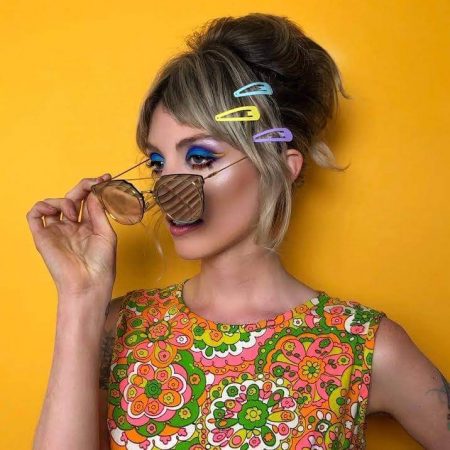 Fever Queen's debut album 'The World of Fever Queen' and her latest single 'Love Last' are both out now via First To Knock.
Fever Queen is Chicago-based songwriter Eleanor Rose Lee.
Speaking about the album, Lee says:
"I wrote most of The World of Fever Queen in 2019, which was a year full of movement and change for me. I was rearranging my life, and the record is a document of that evolution. Each song still takes me back to a powerful moment of clarity and I hope you can hear that when you listen.
The record starts off with me questioning where I'm at in life and ends with me being elated with where life has taken me. It shows the full cycle of recognizing that something is off, acknowledging a change has to be made, observing the situation from all angles, and then following through with it."
 Fever Queen Official | Twitter | Facebook | Instagram