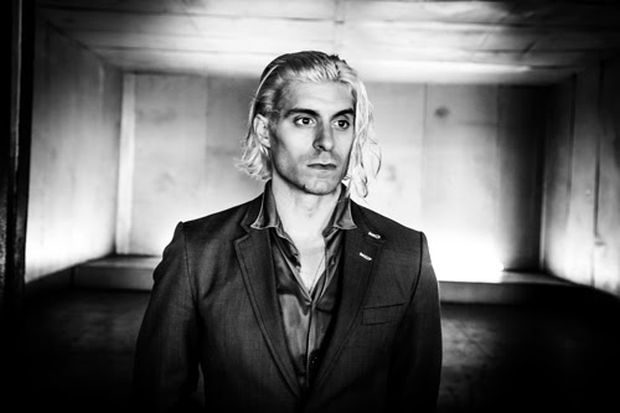 Newly Austin-based band Leopold and His Fiction will release their new album 'Darling Destroyer' next year via ILA/Native Fiction.
The band release the first single off the album, 'Cowboy' today. The single is accompanied by a video which mirrors the self-mythologizing swagger of the track and relives the excitement of classic crime dramas. The vivid, filmic "Cowboy" jumps seamlessly between nostalgia and modernism. Frontman Daniel Leopold says of the video, "it is an introduction to the album as a whole". When asked about the video's theme, Daniel comments, "as composed and set in their ways an individual can be they have to be ready to compromise when called upon to do so. Sometimes it's pulled off other times it's not."
Leopold and His Fiction have announced a string of UK dates in September, with more to be announced soon.