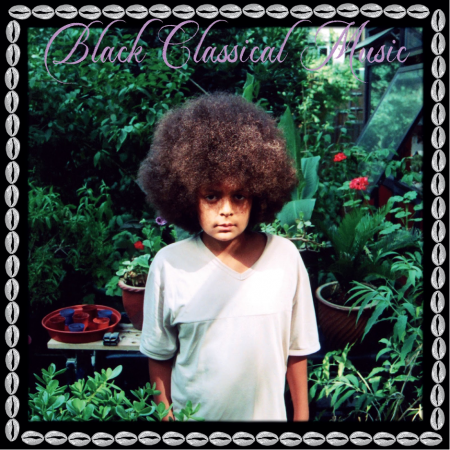 An anonymous source told this reporter, of Yussef Dayes: "He's heavy on grooves. I first heard him with United Vibrations. After that, he played with Kamaal Williams in the project Yussef Kamaal, which got a lot of recognition by the likes of Giles Peterson. I saw him play a solo tour after that and he's gone from strength to strength."
"He plays more on feel, rather than straight up technical; he's a master of drum texture and groove, which creates a signature sound-and-feel and sets him apart from the straight-up technical session drummers".
Black Classical Music, Dayes' first solo album (featuring collaborations from a diverse field), obviously features a lot of virtuoso drums but also, for example includes the track Magnolia Symphony which features no drums at all. It's not set up like a traditional solo project might be and is all about the groove and the laid-back jazzy compositions. A lot of the core of the tracks are clearly recorded together "in the room" – rather than instrument-by-instrument – and there are a number of solid improvised sections, too. The record never loses focus on the music as a whole – which is the bedrock of most great albums, but also fundamental for any good musician.
Raisins in the Sun properly kicks off the thread of really fresh bass playing that runs through this album, with some good solid jazz and funk playing, including the kind of lines beloved of 90's hip-hop producers (particularly on Birds of Paradise, Jukebox and Tioga Pass).
Rust, has a feeling of Weather Report and perhaps Rush; it also has the first vocals we get on the album, although here they're only atmospheric backing vocals. The rest of the record is mostly instrumental but some more solid vocals arrive at the end of Chasing the Drum and freestyled lyrics drive Marching Band, which expresses a desire for greater representation of women as musicians.
Woman's Touch features some beautifully harmonised breathy lines from Jamilah Barry, perhaps reminiscent of early Destiny's Child but over a much more laid back and relaxed backing. It perhaps seems obvious that the tracks with vocals would stand out on an album that features them so sparingly, but Woman's Touch is definitely the highlight for me on my first listen.
Tioga Pass also stands out for its balance of musical refinement and sonic style – sounding, by the end, like a Dr Dre reworking of an Isaac Hayes big band number. In fact, there is more than a hint of the influence of Dre in a lot of Black Classical Music, particularly in some of the staccato keyboard lines with their oddly-keyed and chromatic melodies.
It's not often that I finish listening to a record and become so acutely aware of the sudden lack of music – or of the rest of the sounds around me. I think that this record draws the listener in in a way that is comfortable yet stimulating, familiar and fresh at the same time.
Yusssef Dayes: Black Classical Music – Out 8th September 2023 (Brownswood Recordings)
Dayes feat. Rocco Palladino – Tioga Pass [visualiser] – YouTube