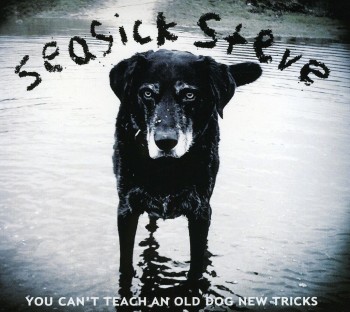 'It's A Long Long Way' is the latest release from Seasick Steve's new album, You Can't Teach A Dog Old Tricks.
 In the typical Seasick style, 'It's A Long, Long Way' has great lyrics while Steve's delivery make it incisive and poignant. It is a very versatile effort which I could image being played both at a chilled get-together, or a funeral. This is pure nostalgia that makes you stop and think about where you have been and where you are going. It is not sad though, but like looking back on fond memories, and wondering how you ended up doing certain things. It is also incredibly refreshing to hear an artist singing about their faults instead of how great they are and how much money they have.
Overall, this is another good, wholesome, song from Seasick Steve.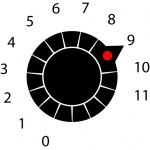 Release Date 15/08/2011 (Play It Again Sam)