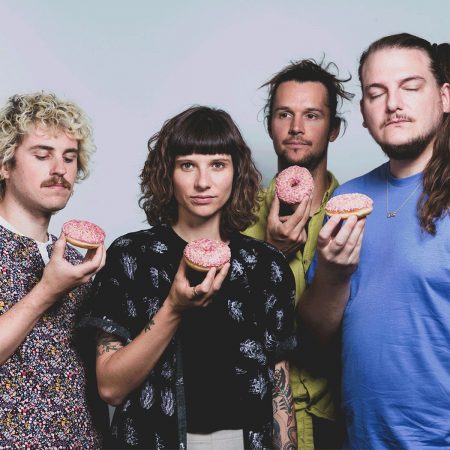 Vienna's BAITS have unveiled their latest single 'Shed Your Skin'.
In the 8bit video released alongside the single, created by the band's drummer Fazo, the four band members rebel against the big boss, they lick frogs and rock in front of a Slayer poster.
The song is the third the band have released from upcoming album 'Never Enough'.
 BAITS Official | Facebook | Instagram