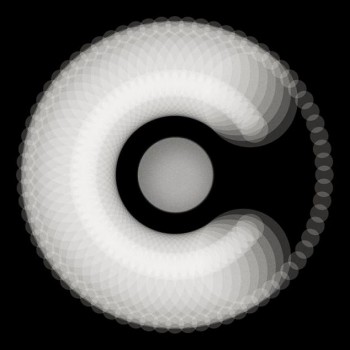 Out Cold is a side project of Simon Aldred, the frontman of Cherry Ghost. Aldred's work with the Bolton band, such as on minor hits 'Mathematics' and '4am', has an organic sound with a widescreen feel, and Aldred's warm, northern vocals might easily be capable of bringing comfort to any homesick Lancastrian. With Out Cold, Aldred goes for something very different. And why not? What's the point in a safe side project that sounds like what you're known for already, right?
Invasion of Love is Aldred experimenting with synth-pop, and it's no half-measure. Opening song and single 'All I Want' begins like a more soulful Ian Brown and soon locks into a celebratory groove with drum machines and layers of analog synths. The vocals are in a higher register but are mixed lower than we have heard from this fine vocalist before, allowing the machines level footing in the soundscape.
'Murder Black Corvette', with its titular likeness to a Prince song, and my personal album highlight, 'Fingers Through the Glass', complete a cracking triple salvo opening to the record. As the album proceeds it's fun to pick up on what seem like musical nods to specific songs by the likes of DJ Shadow, Radiohead and Lauryn Hill.
Even with its constant synthesized rhythms and melodies, and a song like 'Synchronised' with its robotic imagery, the record is never cold. The machines sound warm, and the words and vocals give the album a very human element. Throughout, when singing lines like, "When I was a young boy I gripped the sleeve of kindness through the city's beating heart, and I only saw the good, not a trace of the sweat and blood", Aldred sounds every inch the disco-soul crooner. The city is alive with lights and sounds, and even if there's a sense of danger in the night, the nightlife promises good times for the adventurous and romantic.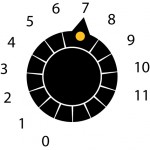 Release Date 02/09/2013 (Heavenly Recordings)