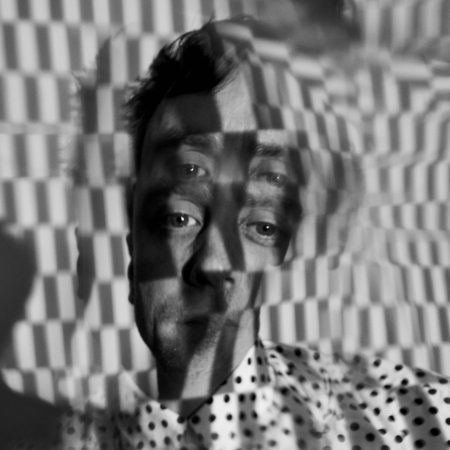 Jack Cheshire has unveiled 'Miradors', his second single taken from new album 'Fractal Future Plays' due for release on 27th November via Loose Tongue Records.
The new song's title comes from Malcolm Lowrys 1947 novel 'Under the Volcano'. In a drunken delirium, the books protagonist Geoffrey Firmin escapes his wife and brother by sneaking up into the Mirador at his former colleague's house to drink more mezcal.
Jack says of the song:
"It was early in the recording process, I am terrible with computers and was struggling to find specific files that I had just recorded for an entirely different track. I was bewildered and needed to vent so I just sat on the floor and started writing words. As sentences started forming and imagery started flowing I was very quickly immersed. What started out as a centring exercise turned into something else, and I liked it enough to want to try and put it to music.
I grew up watching Chris Morris (The Day Today & Brass Eye) and I think I was trying to channel him in some way, in terms of vocal delivery, and in some of the language I used. Initially I was trying to have fun with words and experiment with surrealism, but the more it went the more I wanted to try and touch on what it is to be British at the moment. As a country we're in some kind of fugue state. We have these sociopaths running the show and somehow we're powerless to stop them. It's like a bad dream."
 Jack Cheshire Official | Twitter | Facebook | Instagram