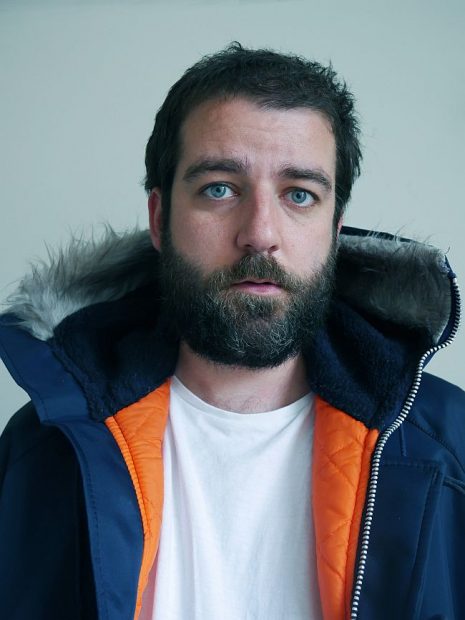 Daniel Woolhouse, who has previously released material under the name Deptford Goth, unveils his new video for latest single "Map of The Moon".
It's a nice little piece of music, synths carry the moody vocal from Woolhouse at a relaxing pace. It offers atmosphere but at the same time, takes you on a track of strange discomfort; especially combined with the video. In my head, this whole composition is like a weird blend of subtler Foals material and unused recordings for Floyd's Wall album.
The video depicts a city where you don't really know what's going on. This type of animation scares me, gives me vibes of the "Gingerbread Man" video by The Residents. There are figures fighting each other, some jumping into green pools, slightly disturbing. My guess is that once humanity finally ends itself, the surviving Earthlings will have to head for the moon; thus making maps of the moon. A bit specific I know but I love videos like this because anyone can put their own spin on it, gives the audience an imagination to stretch and squeeze. Visually it's quiet and sinister, juxtaposed to the warm instrumentation, makes me feel uneasy to be honest.
It's quite apt the song features the word "moon", there are some definite lunar-like sounds going on in the track. It's spacey with an 80's style aesthetic, lo-fi in the sense of idea but grand in the sound made through Woolhouse's neat and tidy production.
Daniel Woolhouse Facebook | Twitter | Official