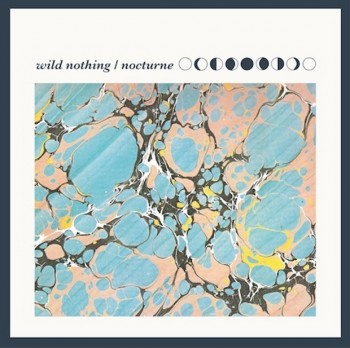 To me, Jack Tatum's music has always seemed contradictory. On his 2010 album, Gemini, Tatum used the stylistic devices of pop music as a stencil to aid his vision. Verses sunk into choruses perfectly, bridges obligingly followed and earworms were unearthed in their masses. As if Tatum's song writing was akin to slotting together pieces of a jigsaw, the finished articles, when looked upon from afar, just made perfect sense.
With indelible hooks throughout all his work, Tatum seems to hold the same elusive talent for making good, honest pop songs that has maintained the careers of artists such as The Cure, Belle and Sebastian and Eels. Yet at the same time, Gemini seemed to be an album that required extensive listening to be fully appreciated. Despite all the perfect songwriting, it was an album that seemed to melt together and blur. A pleasant sounding collage of shimmering guitars and soft synths, which, at first glance, felt as though it went nowhere in particular. It took me weeks to pick it apart, but slowly enough, the brilliance of each individual song became clear to me.
Wild Nothing are a band who are able to fool you into thinking that they're unforgettable the first time round, that you've known all their songs for years already. But in reality, the music takes a few weeks to digest fully. And when your brain has finally finished digesting and processing the music, you'll doubtlessly be left with some of the finest pop songs ever made etched lovingly into your mind.
Nocturne picks up where Gemini left off. There are dreamy synthesizers, blissed out guitars and (of course) a fuck ton of reverb. Tatum's softly spoken vocals are still here too, a well-woven thread that prevents this delicate patchwork cloth from falling apart and floating off into the stratosphere. This time round though, it feels as though Tatum has placed more emphasis on instrumental hooks rather than big sing along choruses. As a result, Nocturne demands even more listening before it settles in properly, especially considering the way that the strength of Tatum's song writing ebbs and flows. But we can forgive him for this, after all, writing a consistently brilliant pop album is the kind of thing that only happens once or twice a decade.
High points on Nocturne such as Shadow, with its rich, yet subtle strings, feels sophisticated and fleshier than lower points in the record such as Paradise and Through the Grass, which come across as a little superficial and uninspired. Of course, there's nothing that sounds bad about Nocturne's weaker moments, it's just that such moments fail to reach the same dizzying heights as when the album excels. As a pop record.
No, there's absolutely nothing in the music here on Nocturne that would stop you wanting to bob your head along, even in the brief parts where it does threaten to dissipate into nothingness. And with beautifully unenergetic songs such as Disappear Always and Nocturne there's an awful lot on this album to lazily hum along to as well. Here, is a collection of songs that are catchy, elating and everything a good singer songwriter should be aiming to achieve.
Nocturne is the sort of album that's made to perfectly soundtrack the sunny moments in your life. You'll just need quite a lot of them to fully appreciate it.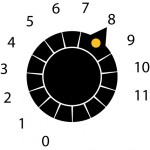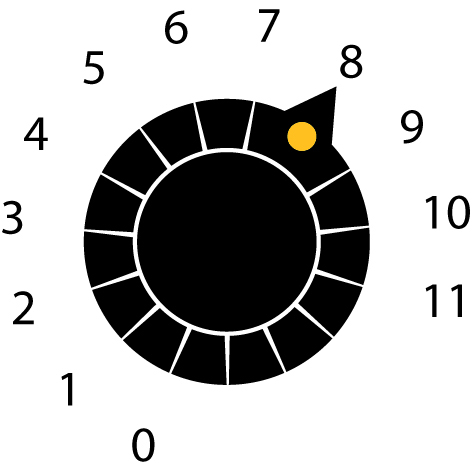 Release Date 27/08/2012 (Bella Union Records)