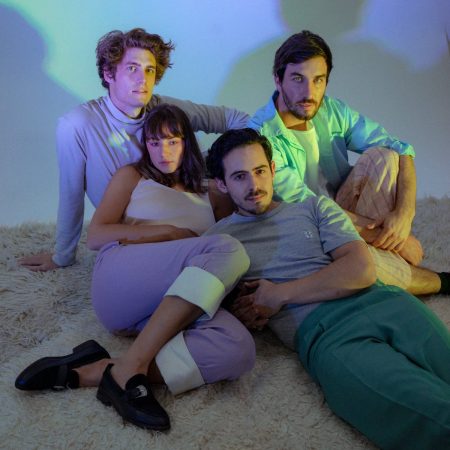 South Africa's Diamond Thug have released new single 'Backpush' on their own independent label Kudukudu Records. Speaking about the new song, the band said:
"'Backpush' is a song about feeling stuck in a self-destructive cycle of one's own mistakes and self-doubt. It's about staring at the sun in the depth of winter, coming to terms with one's imperfection and opting for a more playful attitude in accepting that we habitually fuck up and may continue to do so but that's part of human nature. We make mistakes. This song is a big release of the pent up frustration of feeling stuck. Sonically it throws back to the 2000s pop-punk we grew up listening to."
The band released their 12-track debut album 'Apastron' in April 2018 and followed it with another EP a month later. 'Backpush' is their third new song of 2020.
 Diamond Thug Official | Twitter | Facebook | Instagram