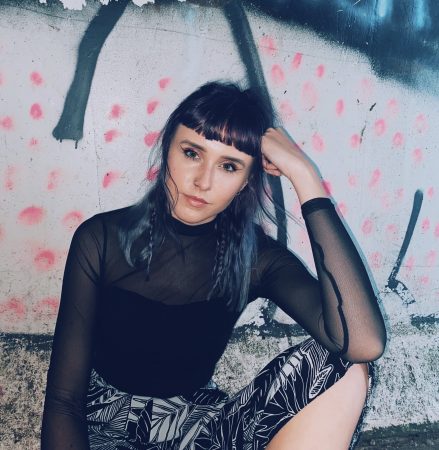 Midlands based Darla Jade has unveiled 'Two Of You', her third single of 2020. She described the song as:
"all about those moments of deja vu! I took inspiration for Two Of You around last year – For some reason at this time, there were numerous occasions where strangers said they felt they knew me, but didn't know how because we had definitely never met – well not in this lifetime anyway! And it got me thinking of times when I had met someone for the first time and instantly felt that we'd known each other for years!"
The new single was produced in Thailand at Karma Sound Studios last summer. It is available now via KarmaKarma.
 Darla Jade Official | Twitter | Facebook | Instagram