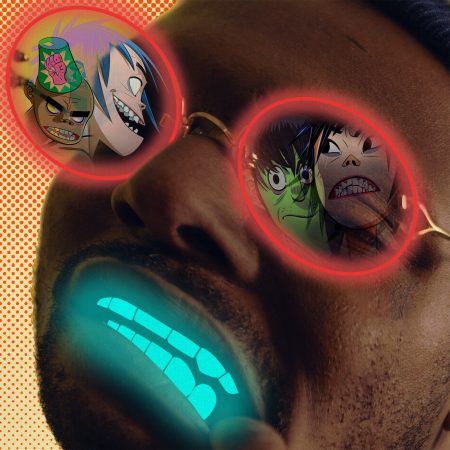 Gorillaz have unveiled the fifth episode of their Song Machine concept, this one called 'PAC-MAN' featuring American rapper ScHoolboy Q.
The song was produced by Prince Paul, Remi Kabaka Jr. and Gorillaz and recorded in London just before lockdown. The release comes on the 40th anniversary of the much-loved iconic game. With a brand recognition rate of 90% around the world, PAC-MAN's image and brand continues to be one of the most recognized on the planet.
The video sees the virtual band feel the effects of an arcade game machine procured for Kong Studios by Gorillaz bassist Murdoc Niccals in mysterious circumstances, resulting in some unexpected cartoon visitors.
 Gorillaz Official | Twitter | Facebook | Instagram