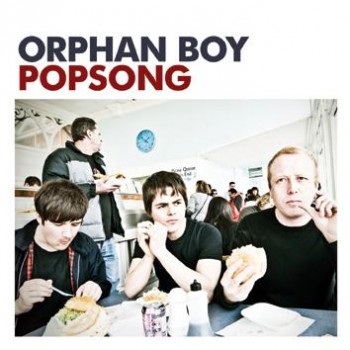 What exactly is an A&R and what exactly do they do? Apparently, A&R stands for Artists and Repertoire, and is the division of a record label that is responsible for talent scouting and overseeing the artistic development of recording artists. It also acts as a liaison between artists and the record label.
Sounds like a pretty cool job I suppose. You get to listen to new music, hang out with bands, go to gigs etc. With a bit of luck you may even play a major part in breaking the next big thing.
You get to tell all your mates that you were there at the Rat and Dog in Camden and plucked "Monkey Tennis" out of obscurity before they went on to conquer the world. Zane Lowe is on speed dial. I guess that might give someone a certain sense of entitlement. You know what is good. You know a hit when you hear it. You know what sells. You know how this band is supposed to sound even more than they do. If they don't like that then too bad. There's always another one waiting in the wings who are usually so desperate to make it they will literally bend over backwards to do anything you say.
"Pop Song" by Orphan Boy is an excellent illustration of this farcical scenario. In it Lead Singer Rob Cross pours his heart out over soul destroying experiences with music industry gargoyles:
"I sold my only pop song, to the boy from EMI. Who fiddled with his scarf, licked his lips when he told lies. I sold my only pop song for a handshake and a line, but something in my heart weighed so heavy on my mind".
His observations are painfully acute and bestow an ingratiating self deprecating northern charm:
"And they would change our parts, trim down the intro and lose those rock drum fills
And on a balcony we shared a menthol cigarette. He'd drove a van for Prefab Sprout.
He'd wrote a press release for Wet Wet Wet. We stood gormless all the while like four sheet metal workers sons. We had no place or style".
But the most amazing feat about "Pop Song" is that it somehow manages to comment on the idea of writing a great pop song, whilst actually being a great pop song itself. Surely that's a first?
Towards the end of the track it even parodies the compulsory U2esque big festival sing along chorus, "And it went WOH OH OH WOH OH OH WOH OH OH", whilst being a catchy sing along chorus itself.  Excellent stuff.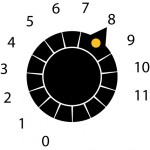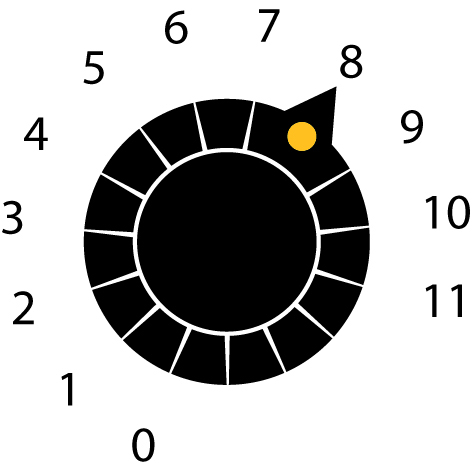 Release Date 19/07/2010 (Concrete Recordings)
Review By Joss Worthington