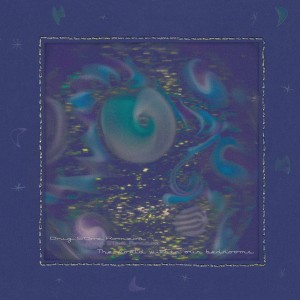 The Hampshire based; electro-pop outfit Drug Store Romeos release their sombre, yet dreamy debut this week after meeting in the quaint town of Farnborough.
The fifteen track album, throughout has capturing time changes and interesting descents into disco. I personally find the vocal style to be rather unique and is definitely not for everyone. Highlights of the album include single 'What's On Your Mind' and the bass driven 'Elevator'.
Although, the record delves into the worlds of many genres such as shoegaze, disco and indie by the thirteenth track 'Put Me To The Finish Line',  I was very much ready to reach the invisible mental finish line this listen had become for me.
I can see what this band are trying to put across here, the album for me is just at least five tracks too long. I suppose the old saying "all filler, no killer" comes to mind.