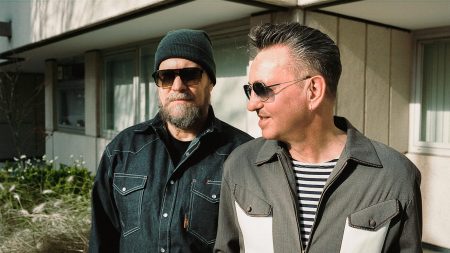 Manchester International Festival has made a welcome return to the city, running from 29th June to 16th July, across various venues with music, theatre, art, and many free events taking place at Festival Square, the hub of the MIF. This year Festival Square is located in Aviva Studios, a new purpose built home for the festival on Water Street in the city centre, hosting a range of free gigs, talks and a variety of food and drink outlets. 
MIF is famed for its creative collaborations and one-off unique events and this year promises to be as thrilling as ever. Highlights for us include:
In Conversation With Peaches – The legendary electro pioneer, singer and performance artist chats about her life and art in Festival Square. When and Where: 5th July, Festival Square, Aviva Studios.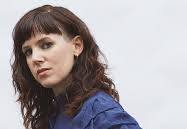 Anna Meredith FIBS With The Royal Northern College Of Music Festival Orchestra – Anna Meredith's music is a genre defying kaleidoscope of sounds, with techno, classical, pop, prog rock all managing to meld together seamlessly. The acclaimed composer performs her Mercury nominated album FIBS with the RNCM Festival Orchestra. When and Where: 8th July. Mayfield Depot.
John Grant Sings The Songs Of Patsy Cline With Richard Hawley And Band – American singer Patsy Cline was one of the first country artists to cross over into the pop world in the 60s before her life was tragically cut short at just 30 years old. Acclaimed as one of the most influential singers of the twentieth century, the brilliant singer songwriter John Grant is joined by Sheffield's finest troubadour Richard Hawley and his band to deliver a set of Cline classics. When and Where: 11th July, The Hall, Aviva Studios.
The Comet Is Coming And Daisy Dickinson Present Hyper-Dimensional Expansion Beam – The interstellar sounds of this innovative jazz fusion trio are joined by visual artist and filmmaker Daisy Dickinson for what promises to be a sound and vision spectacular. When and Where: 12th July, The Hall, Aviva Studios.
For the full line up and more info go to: Manchester International Festival