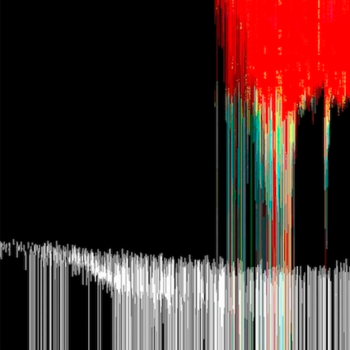 Bella Union are truly thrilled to announce the signing of one of our all-time favourite bands The Flaming Lips.
The Flaming Lips' first release for the label will be a project that's shaping up to be one of the most talked-about releases of the year: THE FLAMING LIPS AND HEADY FWENDS.
In between one-off shows scattered around the world over the past several months The Flaming Lips still found time to record a series of unique and experimental sessions for an album featuring a diverse cross-section of heavy friends from every corner of the musical cosmos. One of the most anticipated albums of the year, THE FLAMING LIPS AND HEADY FWENDS sold out instantly at retail outlets around the world when it was released in limited edition vinyl in honour of Record Store Day this past April 21st, though unfortunately the record was not available in the UK. Now, due to overwhelming demand, Bella Union Records will make the album available on physical CD and vinyl on July 30th 2012.
 THE FLAMING LIPS AND HEADY FWENDS just may be the Lips' most adventurous recorded experience to date. The album see the Lips embracing vocal and musical assistance from such disparate playmates as Yoko Ono, Nick Cave, Erykah Badu, Bon Iver, Ke$ha and many more. The track listing for THE FLAMING LIPS AND HEADY FWENDS is as follows…
1.  "2012 (You Must Be Upgraded) (w/ Ke$ha, Biz Markie & Hour Of The Time Majesty 12)
2. "Ashes In The Air" (Featuring Bon Iver)
3. "Helping The Retarded To Know God" (Featuring Edward Sharpe and The Magnetic Zeros)
4. "Supermoon Made Me Want To Pee" (Featuring Prefuse 73)
5. "Children Of The Moon" (Featuring Tame Impala)
6. "That Ain't My Trip" (Featuring Jim James of My Morning Jacket)
7. "You, Man? Human???" (Featuring Nick Cave)
8. "I'm Working At NASA On Acid" (Featuring Lightning Bolt)
9. "Do It!" (Featuring Yoko Ono/Plastic Ono Band)
10. "Is David Bowie Dying?" (Featuring Neon Indian)
11. "The First Time Ever I Saw Your Face" (Featuring Erykah Badu)
12. "Girl, You're So Weird" (Featuring New Fumes)
13. "Tasered And Maced" (Featuring Aaron Behrens of Ghostland Observatory)