There is no sign of the traditional summer ease up in releases with lots of tasty treats out this week.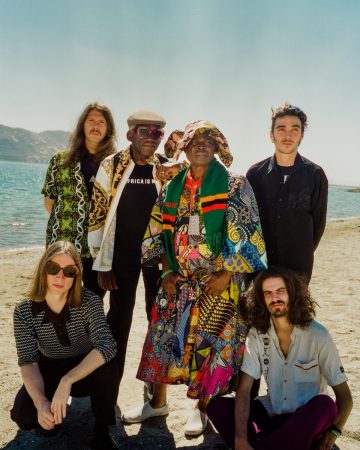 WITCH Zango
A very welcome return for Zambia's greatest rock band and originator of Zamrock return with their first album in 39 years sounding remarkably fresh and featuring two of their original members and their original equipment. Sampa The Great guests on the album.
Ben Folds What Matters Most
A bold cinematic work rich in melody and well-crafted songs. It is one that examines the tragic and the absurd in equal measures.
Baxter Dury I Thought I Was Better Than You
His seventh album, produced by Paul White who has recently worked with Charli XCX in which Dury reflects on the impossibility of escaping the shadow of his famous father, referring to himself as "budget nepo baby".
JIM Love Makes Magic
Founding member of disco and house outfit Crazy P taking an unexpected turn with a debut album of finger-picking guitar folk.
Sorry Girls Bravo!
Lush, pleasure-seeking pop songs about self-acceptance, self-affirmation, personal freedom, and letting go.
The Ruen Brothers Ten Paces
Scunthorpe born brothers previously produced by Rick Rubin create a thoroughly modern sound while embracing their love of American Westerns, Roy Orbison and Johnny Cash in songs of a soulful bent.
Lloyd/Bean Black Cat Dark Horse
A collaboration between Robert Lloyd of the Nightingales & Janet Beveridge-Bean of Freakwater with Mark Bedford of Madness on bass.
Lanterns on the Lake Versions of Us
5th album from Mercury Prize nominated act, now featuring Radiohead's Philip Selway on drums.
Protomartyr Formal Growalbum rth in the Desert
Detroit post-punk band's album with the underlying theme of a 12-song testament to "getting on with life," even when it feels impossibly hard.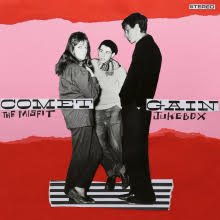 Comet Gain The Misfit Jukebox' – Unreleased, Rare, Odds + Sods 1993-2019
Compilation from a band in which the Swell Maps and the Undertones shake hands in the Wigan Casino.
Dakota Jones Heartbreakers Space Club
A blend of cosmic soul and funk taking influence from D'Angelo, early Prince and Ziggy-era Bowie.
The Saxophones To Be A Cloud
A duo with an arch, blurry, deadpan crypto-jazz style, with Erenkov singing lounge tracks and playing his own flutes, guitars and saxophones. Each song starts as a stream of consciousness journal entry.
Rancid Tomorrow Never Comes
Tenth album from Californian punks mixing social and political issues with melodic rock hooks and sing-along choruses.
Black Light Smoke Ghosts
The 12 tracks (plus three digital bonus tracks) span everything from 90s house, smooth and deep soulful beats, dusty grooves and thoughtful treaties on the state of creativity, capitalism and identity.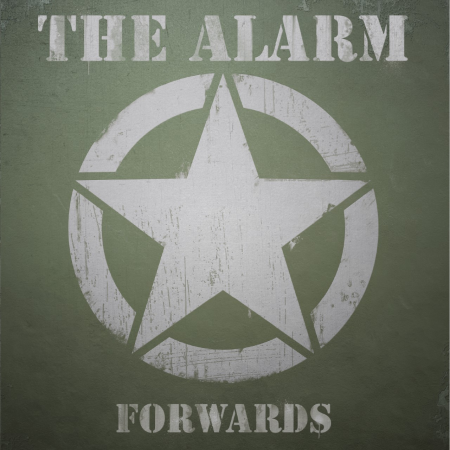 The Aces I've Loved You For So Long
Indie pop guitar band inspired by The Cranberries.
Brasstracks Indigo
Musician and producer Ivan Jackson who has scored two Grammy wins for his work with Chance the Rapper and Harry Styles. Indigo's ethos is a shimmering, groovy, soulful house record about, above all else, jealousy.
The Extranauts The Alchemist
Irish psychedelic pop sextet with electronic grooves, and indie hooks.
The Alarm Forwards
Album written as Mike Peters emerges from a year of life-threatening illness.