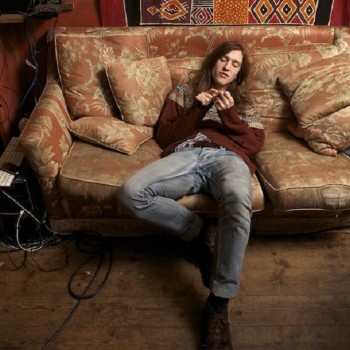 "Good Girl" is the debut single from Wildeflower, a six piece folk-rock band from Englefield Green. This single release offers a modern folk style with close three-part harmonies as well as coupling rich layered instrumentation with lo-fi production.
Led by Max Kinghorn-Mills, the psychedelic folk group marries influences from rivals/progressives Nick Drake, Bert Jansch and Fairpoint Convention with the modern, swirling patterns of Caribou and Four Tet. The general laid back and nostalgic nature of this track gives it a great summer vibe, a feeling which is helped by the birdsong at the start that twitters underneath the music throughout the track.
The track is richly evocative and showcases the group's sound and demonstrates how a band can balance simplicity with a high level of musical interest. With understated folk verses contrasted with a powerful chorus and driven, expansive vocal harmonies, this track is a hit. B-side, 'Amazing Discovery', takes a similar folk vibe, "Sauntering down a well-trodden pastoral path into a leafy mantra", and you can really feel the sense of summer in both of these tracks.
Recorded in the Beaconsfield countryside last summer, Max explains, "I wanted to keep these recordings organic, avoid cod production; so we recorded some parts outside in the fields." This adds a different dimension to the tracks and gives the listener more to appreciate and room to lose themselves in the music.
With great vocals, warm melodic flourishes and flickering percussion this single is a great release and will be appreciated by a variety of listeners. It can attract both a mainstream audience with its melodic lines, but with more than enough cool to attract a less conventional audience.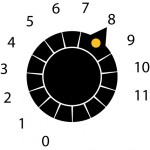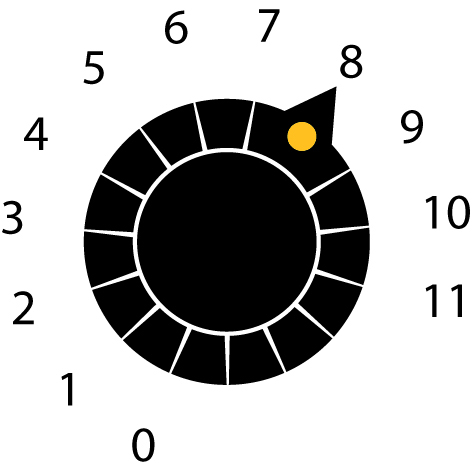 Release Date 14/05/2012 (Stella Mortos)