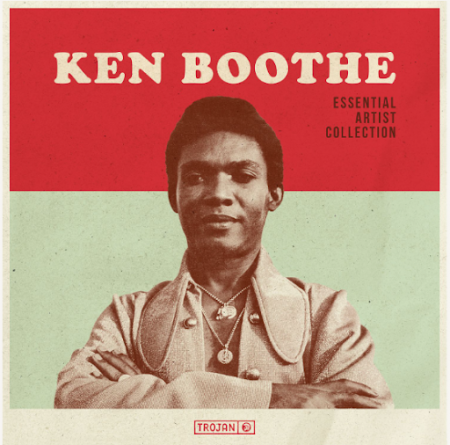 Definitive reggae label, Trojan Records, have announced the launch of their Essential Artists Collection. Profitably raiding their back catalogue and with a particular focus on their finest vocalists, this month sees the release of compilations by John Holt and Ken Boothe in double coloured vinyl, double CD and digital formats.
Holt fronted Jamaican vocal trio the Paragons on a string of late 1960s rocksteady hits before going onto a successful solo career. His breakthrough came with 1974's '1000 Volts of Holt' album which fused raw reggae rhythms with sophisticated orchestral arrangements. While his biggest UK hit came with his reinterpretation of Kris Kristofferson's 'Help Me Make It Through The Night', he will be well-known to 6 Music listeners for the remarkable 'Ali Baba'. 
Boothe's career stretches back to 1962 and includes numerous ska, rock steady and reggae classics, and he is best known for his UK chart-topping version of 'Everything I Own'.
The series has also included compilations from The Skatalites and The Maytals. On 2nd June 2023, the next releases in the series will follow from Desmond Dekker and Marcia Griffiths.