Although 'Welcome to the Pleasuredome' is commonly thought of as an album very much of the 1980s, in many ways it is not at all typical of other big hit pop albums of that decade. In fact it's a strange mix that, in the end, cannot decide what it wants to be, either musically or lyrically, and it is actually the odd variety of its contents that has maintained my interest and enjoyment over many subsequent years. Received wisdom has it that Frankie Goes to Hollywood are/were just an untalented bunch of rough Liverpool lads until the great Mr. Horn took them in tow, polished them up in his special way, and released the end result for public enjoyment in 1984. The production is certainly impressive, and especially on that long title track that takes up the entire first side of the original vinyl issue, but in truth it is the contribution of vocalist Holly Johnson that sets the tone for virtually the entire album, with a dangerous mix of exuberance and arrogance, that just about avoids being occasionally annoying.
The album had the benefit of three huge hit singles, including the infamous and engagingly catchy 'Relax', which was deemed so bad in its day that it was banned by Radio 1 DJ, Mike Read. Even then, it was hard to see why, but, as is the way, it did no harm to sales of the record. Strange then, but my recollection is one of some general public disappointment with the double album itself when it was eventually released. The excellent and highly original 18 minute opening track, previously referred to, was a challenge for many listeners more used to songs of 3-4 minute duration, and who probably thought that such lengthy pieces were gone forever with the demise of progressive rock. Elsewhere, the album had strangely jarring lyrics, plus some odd covers of already famous songs. The strident anti-war lyrics on the album do not carry any conviction at all when sung by Johnson, and especially when juxtaposed with lyrics on other songs proclaiming the benefits of sexual self-indulgence. The Prince Charles mimic debating what "orgasm" means, and the later 'heavy breathing' track, now sound a bit juvenile to this listener; 'Je t'aime ….. moi non plus' was much better done!
The energetic cover of 'Born to Run' is great, (and to this heretical reviewer, much more fun than the Springsteen original) while in contrast the copy of Dionne Warwick's 'San Jose' is flat and drab. Some of the later songs become a bit plodding and uninspired, and so the presence of the huge hit 'The Power of Love' (another excellent Johnson virtuoso performance!) towards the end saves the album from fading completely into mediocrity as it closes. Of course, the biggest hit song from the album in terms of weeks spent at number one in the singles chart was the urgent and driving 'Two Tribes', a song whose quality fully justified its success.
So, what are we left with? Certainly, WTTP has the shortcomings of so many double vinyl albums in not having enough strong material to sustain its length and would have made a much better single one. For many listeners, the album may have too many flat spells, while others will find the lyrics irksome, but there is no doubting the continuing appeal of standout tracks like 'Relax' and 'Two Tribes'. The new re-issue has been a long time coming, but, hopefully, as "Frankie say …..", it will be well worth waiting for.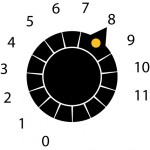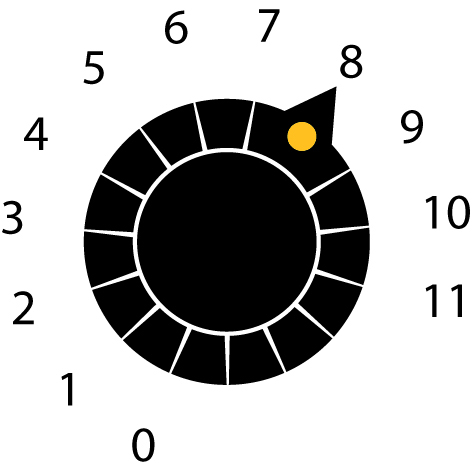 Release Date 26/04/2010 (Salvo)
By Pete Gilliver