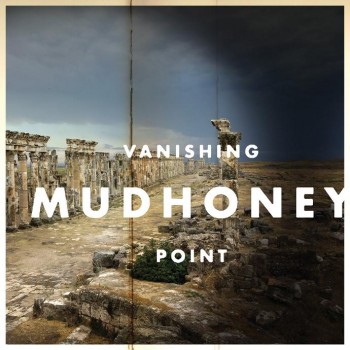 9 albums and 25 years later, Mudhoney provide an album of psychedelic alternative rock that keeps them at the pinnacle of "that sound"!
Usually lumped in with grunge, Mudhoney were always a little bit more and this album shows why. From the opening scatter drums, bass driven, riff monster that is 'Slipping Away' the gentlemen provide us with a tried and tested formula that works. Mark Arm's vocals are clear, which sometimes isn't the best feeling as Mudhoney sound better when the rawness is evident, like through the 1:39 minute riot that is 'Chardonnay' that is just classic Mudhoney, all vitriol and angst. 'The Final Course' rings of Fu Manchu/QOTSA riffage and desert rock. At times Arms vocals feel as if they can't keep up with the music, but as ever everything pulls back together and just works.
As ever the lyrics have anger and dark humour combining to ensure the listener has an insight into the journey that this band have been through.  The hook in 'I don't remember you' really sums up what Arm and Mudhoney have probably been through; I should imagine in the last 25 years of Mudhoney, and also the last 25 years of Sub Pop, they don't remember every face or every day, but the fact is that Mudhoney are memorable. The lead single, 'The Only Son of The Widow', is reminiscent of something from Superfuzz Bigmuff mixed with aspects of Monster Magnet and Black Flag!! It really is a kick out to those who have tried to be a Mudhoney over the years…as Mark Arm screams, "I'm coming back for more!!!!"
There are a couple of lesser moments when they take it down a notch ('Sing This Song of Joy' being a notable one), but these are redeemed with the closing track 'Douchebags on Parade', which mesmerizes and grows on you like all classic Mudhoney does. The interesting thing about Mudhoney is that they are a classic band, they have paid their dues and still they produce. Here's to another 25 years eh??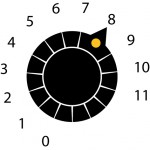 Release Date 01/04/2013 (PIAS)