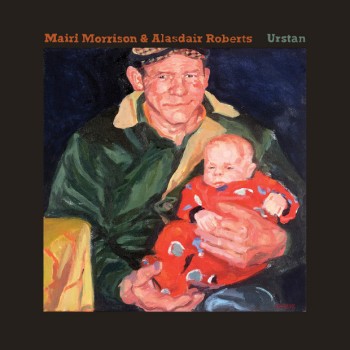 If you had asked me a week ago my thoughts on Gaelic folk music, I would have to be honest and say that it isn't exactly my cup of tea. But this album is something a little different; Urstan is one of those collaborations that makes so much sense that you have to wonder why it hadn't come earlier.
Alasdair Roberts is a folk singer and despite being a lowlander has a growing interest in Gaelic culture and has been releasing Celtic-influenced records in Drag City as a rapid rate. With this album he has teamed up with the singer Mairi Morrison a Gaelic speaking highlander from the Isle of Lewis. This album combines a number of traditional folk tunes along with a couple of newly penned tracks.
The combination of traditional folk themes and interesting rhythms really showcase the musicianship throughout the album and gives the listener a great musical treat. Despite the distinctly un-Celtic groove on the first track "Mile Marbhphaisg Air A' Ghaol" the Gaelic lyrics give the tracks its traditional vibe. Roberts and Morrison's voices compliment each other wonderfully on the track "The Laird O' The Drum" which provides a laid back second track.
Don't be sucked into thinking that because these songs are traditional that they are austere and bleak as you'll find they are certainly not! Tracks like "E Ho Leigein" and  "Ailein Duinn" are expansive and mysterious. "Làrach do Thacaidean" gives the listener an upbeat and jazzy piece featuring finger-plucked guitar and harmonica. The fiddle playing of Alastair Caplin is definitely worth a mention and his playing captures the essence of the traditional music with some fantastic solos. The few English-language pieces are easier to sing along with, particularly the catchy cautionary tale "Never Wed an Old Man".
If this type of music is not the normal thing you go for then I urge you to give it a try; you'll be surprised with what you'll find.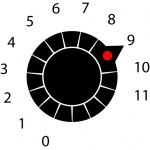 Release Date 26/03/2012 (Drag City)