German based Michael Fakesch is one half of the now defunct duo Funkstörung (translated to Radio Interference) with ex-partner, Chris De Luca. Back in 1992 the pair invested in a Roland TR808 & Roland TB303 and set out to make some noise. Eighteen years on they've had a fruitful career with numerous releases on a variety of labels, and Michael has begun his journey into the world of remixing, started releasing solo works and establishes the label MAS – Musik Aus Strom (Translated to "Music From Electricity).
2006 saw the pair go their separate ways, but not before compiling an impressive resume with remixes for Bjork & Brooklyn's finest the Wu Tang Clan, helping to make their mark on the world. This is something which Michael seems to have developed a taste for, and over the past couple of years his thirst has become unquenchable with him notching up remixes for a ridiculous amount of people, covering dozens of genres, and managing to get that freshness of the original, which is something so often lost on the remix.
"Exchange", out on Michael own MAS imprint, ties together all his remixes on one CD, the majority of which only came out on a limited print, are yet to be released, that is until now. With a staggering 17 reworks on the CD and only 400 words to review them, it's impossible to breakdown each track. Instead I feel it's more important to discuss Michael's approach to them. Michael operates like a sculptor, taking the raw elementals of the original and reworking them into whichever genre he sees fit. In my experience most remixes tend to rely heavily on the originals creativeness, reworking their ideas to give you essentially a different view on the same thing. Instead Michael gives you a completely new take on things, whilst throwing a look at the bare bones of the original.
This CD is my first introduction to Michael and after listening to his works, I'm thinking that a lot more praise is due to the man. This, unfortunately, is the nature of the remix, always standing second place to the original. Michael Fakesch should be kept as your ace in hole to conjure up that classic confused and bewildered look on friends and dance floors, which they realise this isn't that original track they love, but something  even better that they never knew about.
"Exchange" is released on the 5th April 2010, and is perfect for home leisure and DJ record boxes alike. The variation on this CD is unbelievable and there's truly something for everyone, no matter what your poison.
Listen: www.myspace.com/michaelfakesch
Learn: http://www.michaelfakesch.com/
Buy: www.boomkat.com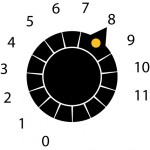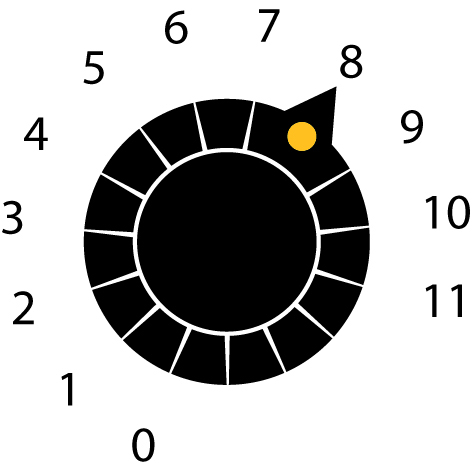 Release Date 05/04/2010 (Musik Aus Strom)