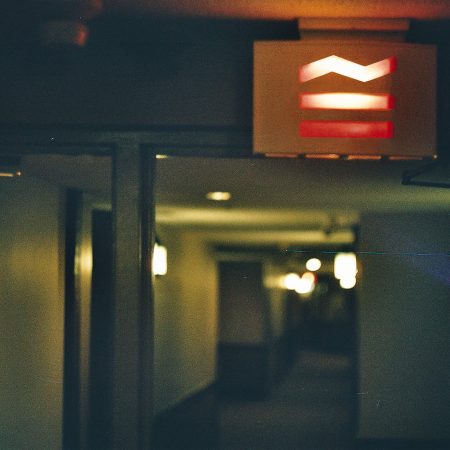 When listening to this new EP by up and comers Sea Girls, I had a sense of deja-vu, I feel like I have heard this before strangely. The reason for this is simple, I have heard it before in every other indie band trying to make a name for themselves recently.
This isn't necessarily a massively negative point, but it doesn't work in their favour. The four-piece band formed in London 2015 are on the up, after supporting Foals on tour and having Radio One airplay the band are becoming increasingly popular.
This new EP, 'Under Exit Lights' is the new collection of songs from the band, and although pleasant at times, their music doesn't exactly set the world alight. Their sound is best described as a mish-mash of different bands and artists, think a less riff-heavy Catfish and the Bottlemen, crossed with a dash of Sam Fender and a smidgen of Foals.
Whilst the instrumentation and vocals on this EP are consistent and well-executed, the songwriting could use some work. Opener 'Ready for more', is yet another indie band trying to get a bland anthemic chorus that has nothing to say, saying that the track has pleasant pop-rock vibes and is easily listenable.
Easily the best song on the EP is 'Violet', which has the insistent pace of a runaway train barrelling towards the destination and is a good example of the band's talents when they don't write as bland lyrics and let the energy of the song do the talking.
A lot of the other tracks here sound like Catfish deep cuts, but are easily listenable, although 'Why Won't You Admit' is very much like the opening track in terms of try-hard anthemic chorus, but is entertaining enough. The final track 'Soldier On' feels slightly more like an exhale after what has come before
The EP overall feels like it has potential, there is a great band here trying to get out, but Sea Girls need to break away from the Indie- rock clichés and running mates and find their voice.
An entertaining enough album at its core it fails to break away from indie- rock stereotypes, I hope for future efforts Sea Girls swim rather than just aimlessly float.