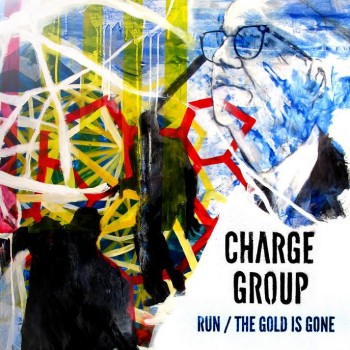 Sophomore releases are a thing of beauty. They can either make or brake a fledging act – whether it's a disappointing follow up to a smash record or a momentum builder which keeps the fans on side.
It's been over 4 years since they dropped their début record Escaping Mankind, but Sydney 4-piece Charge Group are back in business with the forthcoming release of new single 'Run'. The track is being released in time for their European tour, which kicks off at the end of March.
It's a slow burner, with a softly picked violin intro building up nicely with the drums gradually becoming more prominent. Once the guitar jolts in, it's a free for all with the two stringed instruments swapping the spotlight, trading blows with only the constant breakout of the introduction riff allowing them to pause for a breath of air.
The first hint of vocals doesn't reach us until midway through the track with singer spitting out frantic lines before the song suddenly ends without really ending. This is DIY, and the creepy violin adds something unique to the track. People will either 'get it' or not, but I kinda like it. This is something a bit different from the art-rock kids from down under.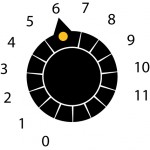 Release Date 01/04/13