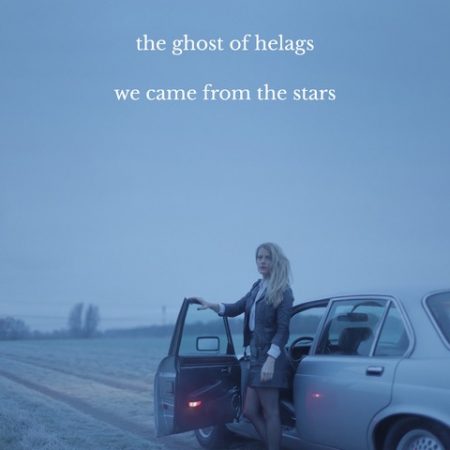 The Ghost of Helags have released their debut album 'We Came From The Stars'.
The band consists of singer-songwriter and producer duo Teresa Woischiski and John Alexander Ericson. Hailing from Sweden and now located in Berlin, the pairing combine the dream pop sounds of their Scandinavian roots with the electronic nuances inspired by their newfound home and beyond.
They pay homage to their cinematic influences in their new video for 'Chemistry' – below – which finds Woischiski and Ericson escaping from Berlin against a backdrop of twilight's eerie stillness. Cruising through the city in a classic 1991 Jaguar, their journey leads them to the wilds of the Baltic Sea where they face an uncertain destiny.
 The Ghost of Helags Official | Twitter | Facebook | Instagram