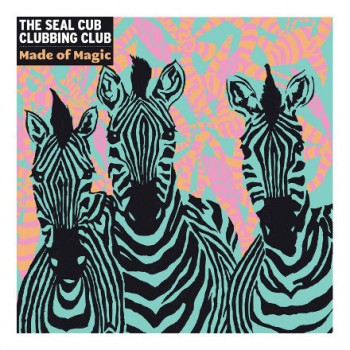 Formed on the Wirral, the posh side of Merseyside, TSCCC arrive with a new cut from forthcoming album "Royal Variety". I guess with a title like that we can expect an appearance from the Queen, the cast from a Lloyd-Webber musical, Cliff Richard and a ventriloquist/magician. It would seem none of these appear on this release; there may be a ventriloquist but it is very difficult to tell. Instead there are some "high-speed car-crash vocals", high pitched guitars and high tempo drums. The intro could easily lead into a Wombats or Zutons track but TSCCC diverge wildly from their Liverpudlian chums. Although the song sounds unique it does at times emit comparisons with mid-point Radiohead, Super Furry Animals and Beck amongst others. There are a lot of sounds that you know but cannot put your finger on.
The band have a number of admirers, Steve Lamaq, John Kennedy, Huw Stephens and Don Letts have given the band radio airtime. They have also played with The Fall and British Sea Power and had a song used in a Vicks advert. This of course does not make the song perfect, and on first listen it sounds like a jumbled mess and the vocals are inaudible. In fact they are not inaudible they're just confusing because of the speed. You have to listen closely to check they are not talking about midgets. The song, though, is a grower which leaves me with a perfect quote from one of the bands influences, Chris Morris, "If you take a seal and hit it very hard in the face, every day, for six weeks, you may turn it into a very fetching hat."
P.S. For all pedants out there, both I the reviewer and TSCCC are aware that infant seals are known as pups not cubs. It just sounds better apparently.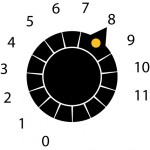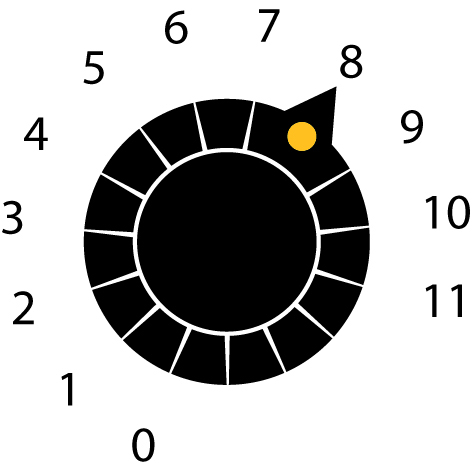 Release Date 29/03/2010 (Boon(e) Records)