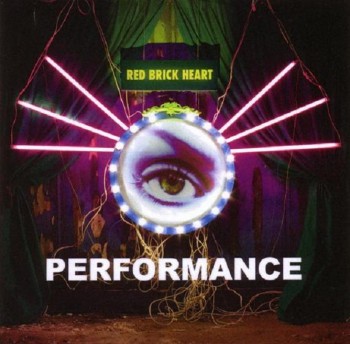 Rarely do you find a band that makes you want to take the singer to the best indie disco in town for a drink and a proper chat and then dance like an idiot for the next ten hours. This is that band.
By all accounts Performance have been through the wringer: record label misdemeanours, chemical implosions and love gone bad. But if all that means we get an album as strangely uplifting as Red Brick Heart, then that album is the spring that follows a dark and mean winter. These songs sound like a band having a pretty good time, even if the melancholy, confessional lyrics of singer Joe Stretch relay something much darker underneath. Someone's had their heart kicked in good and proper.
'Miracles' and 'The Living' are irresistibly boppy, and the Johnny Marr-esque guitars of 'Reptile' dance around a truly magnificent chorus. In 'Let's Start' Stretch sings, "Come on take me dancing, take me to the show, I just want to be lifted, I want to lose control'. Where's that indie disco?
The last song, 'Karaoke', is a reflective sigh with just a hint of the 1980s about it, but it's the only way to end a superb sophomore album, musically and lyrically: "Do you love this, do yer.."? Yeah, I do actually. Okay, there are similarities with that band from Las Vegas who got their name from a New Order video, but still, this is music to lose yourself in; spine-tingly keyboards mixing it with solid and lovely basslines, with the urgent vocals of Joe Stretch pushing it all to the finish line. But with a band sounding this good, you hope the finish line is a long, long way off.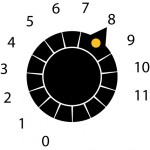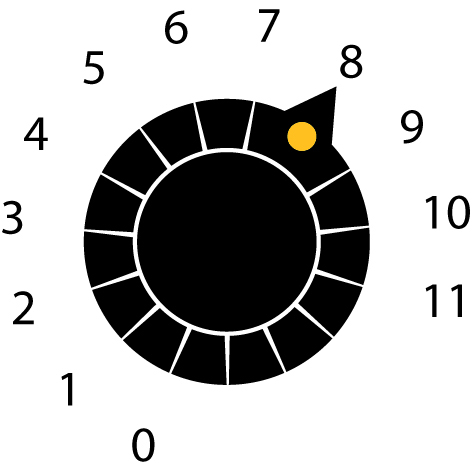 Release Date 04/10/2010 (Too Much Information)