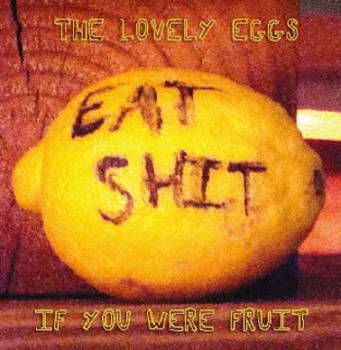 This début album could easily be from a slightly off kilter parallel universe. All fourteen sumptuous offerings served up here,are your ticket to this wonderful constellation that has been lovingly created from scratch by Holly Ross and David Blackwell.
The opening track 'Sexual Cowboy' kicks off with a thrashing guitar which is reminiscent of the great bands that filled out the early Sub-Pop days. It is interspersed with Holly's raw and adorable vocals, where lyrical content and depth is not attempted. Lines such as "You're as free as a chimpanzee, let's get married and build a marquee" are a glimpse into the simplistic style they have made their own. 'O Death' and 'America' also serve up the heavier side of the repertoire.
Throughout the entirety of this album there is a stark contrast between two opposite sounds, and this is where they set themselves apart from any other act around. Not only can they create power and depth musically, they can also provide childlike dainty ditties that will put a smile on the stoniest of faces.
The animal kingdom and various food stuffs are regularly the topics included in most of the songs. It would seem that if something pops into their heads that makes them smile, they will write a song about it. and in doing so will use any instrument they can lay their hands on, such as a bicycle bell, glockenspiel, ukulele or a recorder.
It all goes to show that planet Lovely Egg is a place to play, eat and just have as much fun as possible. This album is cracking from start to finish and will be sitting pretty at the top of my most played albums for a long time to come.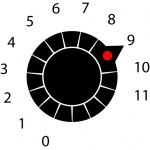 Release Date 08/06/2009 (The Lovely Eggs)