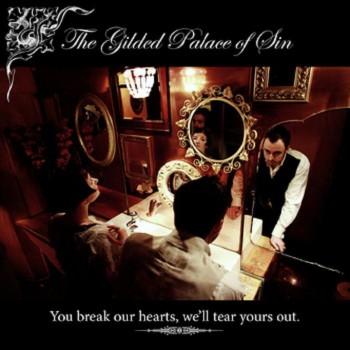 Cinematic in scope and Gothic in mood, The Gilded Palace Of Sin forge modern day blues from sparse arrangements and a willingness to approach ambitious metaphysical themes beyond standard relationship squabbles.
Singer Pete Phythian has a characterful, lived-in voice, though sometimes his vocal melodies are a little too rudimentary and syllabically out of step. The band's alchemic flair for atmospherics helps compensate for this, though there is the feeling that some of these songs would work better as moody instrumentals – the over earnest, weighty lyrics of 'There Is No Evil There Is No Good' detract somewhat from an impressive soundscape redolent of Morricone.
Exceptions to this include 'Mean Old Jack', a many-versed blues stomper about a serial killer which Phythian tears through with visceral conviction. Equally, Rosa Salvaje glowers along on a juxtaposition of snarling feedback, acoustic guitar and banjo, with Phythian conjuring one of his more defined and memorable vocal performances.
Album closer 'Home Because You're Here' nods towards cloying sentiment, though the listener may well be glad of this after journeying through the darkness of the preceding tracks. There are flashes of great songs here – if the band can harness this and match their gift for textured, filmic ambience then much could be theirs for the taking.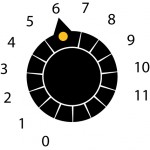 Release Date 02/11/2009 (Central Control)