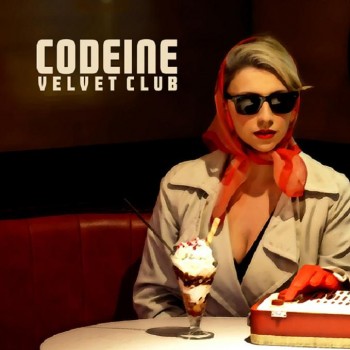 Some albums take a bit of getting used to, some are an instant rush, and some get better with each play. This joy of 11 tracks manages all three. It's difficult to pin down as it gyrates from the foot stomping indie pop of 'Little Sister', to waltz-like 'Nevada', to the eerie 'Reste Avec Moi', but it's all the more enjoyable for it as the whole album hooks you with its jaunty rhythms and the bouncy vocals.
From beginning to end you're kept on your toes and entertained throughout. Every track is a gem, and just when you think they're going to slow the tempo, they surprise you with more upbeat off-kilter manoeuvres. Each song is markedly different from the preceding track without ever feeling disjointed. In fact, listening to this album feels like skipping on air, but in an indie rock n roll 'stylee'.
This side project between Lou Hickey and Jon Lawler (better known as Jon Fratelli from the Fratellis) may even be in danger of usurping their day jobs. Sometimes two people come together and the result is a creative explosive. These two sound like they've been together for years and are the rock equivalent of bacon and eggs: delicious on their own, unbeatable together.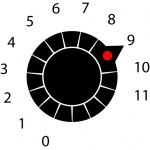 Release Date 28/12/2009 (Island)