It's quite hard, when listening to Kurt Vile, to reconcile the sound of the music with the name of its creator (though, it could very well be his real name…(but, probably not…(but then, it might be…))). You'd probably be expecting something quite raucous.  However, not finding that, you probably won't be too disappointed either.
Even if you've not heard Vile before, it's likely you'll have heard his name along the way. Smoke Ring For My Halo is the Philly man's fourth solo album, and his second for indie heavyweight, Matador.
There seems to be online murmurings from fans of a sell-out because he has produced something that is a bit more polished than his previous releases. But you can always trust the fans to start hand-wringing before their beloved releases another album for fear non-fans might become enamoured.
There's less of the lo-fi feel of earlier albums, and the off-the-wall, psychedelic elements evident on Constant Hitmaker, which were pushing slightly on Butthole Surfers' territory, have been tamed here. Or, maybe honed is a more apt word.
Earlier albums had more of a do-it-yourself sound, due largely to the fact that he wasdoing it himself. But for Halo he's enlisted the help of producer John Agnello – who can clearly be trusted having worked with the likes of Sonic Youth and Dinosaur Jr.
The album opens with finger picked acoustic guitar over a dreamy swell of effects on 'Baby's Arms', while Vile's lullaby vocals carry a hint of a J Mascis-whine. It's the kind of sound that elicits sighs rather than the disgust reflexes that you'd imagine someone with the aforementioned name might trigger.
By the opening of the second track, 'Jesus Fever', with its synthesised beats, it's evident that the DIY ethic is still very much intact. There's something reminiscent of John Frusciante's ramshackle solo home recordings in this.
The synthesised beats can sound a bit cheesy at first, but somehow their sparsity works well with the tunes in their entirety, and there are some brilliantly psychedelic guitar riffs throughout the album.
'Puppet To The Man' stands out as one of the few tunes on Halo to notch up the volume with live instruments as Vile's band, The Violaters, bring up the rear, while the whiny vocals give way to a petulant Johnny Thunders snarl.
Vile is oft likened to Springstein and Tom Petty, but (at risk of offending fans of the latter acts) don't let it put you off. There are obvious tendencies towards folk and Americana, but the overall Vile treatment produces something that is instantly likeable.
The only thing about 'instantly likeable', however, is the question of longevity.  Sometimes albums that hook the listener straight away can lose their appeal that bit quicker. Though whether that's down to lack of depth in the music or simply because you can't stop yourself from tanning them, isn't instantly clear.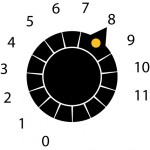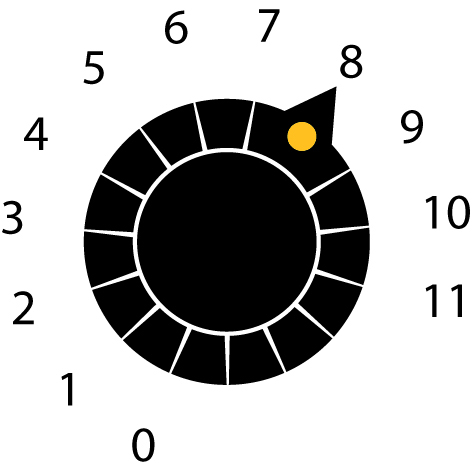 Release Date 07/03/2011 (Matador)