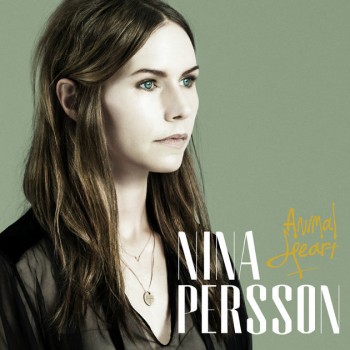 The return of the delightful singing voice of Nina Persson, this time on her first solo album, is accompanied, certainly as far as this reviewer is concerned, by a strong feeling of eager anticipation. As the singer and lyricist of the Cardigans, Nina has an impressive record of musical achievements. With that occasionally slightly husky voice, she can brilliantly convey emotions ranging from joy to sadness to pain, and her intelligent lyrics for the Cardigans have been some of the best ever written in pop music. After years of producing what was frequently referred to "bright, breezy pop", the Cardigans started to change their style on their  Gran Turismo album, but it was with the release of the classic Long Gone Before Daylight that they totally forsook their happy sound, going for a more melancholic flavour, with strong hints of country music. This brilliant album, which was, relatively speaking, a commercial failure for the Cardigans, sets a very high standard, against which Nina's new album inevitably has to be measured.
The album gets off to a great start with the title track, an excellent pop song, with a catchy chorus. The likeable moodiness of 'Burning Bridges for Fuel', which follows, is very evocative of the Long Gone Before Daylight album. Unfortunately, some of the subsequent songs, for example 'Dreaming of Houses' and 'Clip Your Wings', have a pedestrian, predictable format, or are too simple and repetitive – both may reflect the absence of the music-writing skills of Peter Svennson, the Cardigans music writer and guitarist. Added to this, Nina seems to have lost her lyrical muse, since a number of songs really have nothing interesting to say. The livelier 'Food For the Beast' has echoes of early Cardigans, but elsewhere the song arrangements are drab and unimaginative.
Overall, the album feels flat and uninspiring, and is a disappointment after the enjoyment that the Cardigans have provided over the years.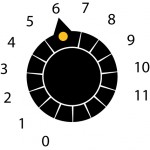 Release Date 10/02/2014 (Lojinx)
Nina Persson Facebook | Twitter | Soundcloud