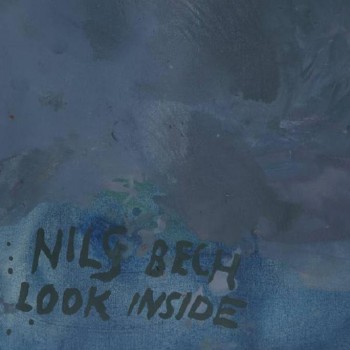 Look Inside is the second album from Norwegian artist Nils Bech. His first critically acclaimed album Look Back, released in 2010, catapulted him onto the world stage. His music is indefinable by any one genre. It is the coming together of art, performance and music, giving birth to the hauntingly beautiful, concept that Nils Bech brings to life.
Look Inside is not merely an album, but a musical journey of mind, body and a soul, a love story that is best understood when watched alongside the visual videos. The lyrics, are dark, heart-wrenching and desperate, questioning every part of his own humanity. However, the melodies and gorgeous strings that accompany these tortured lyrics are often joyful and inspiring. There is no doubt in my mind that Nils Bech is a very talented composer, songwriter and performer.
Upon first listen I was unsure of what to make of this style – it can be difficult to tell if it is awful or brilliant. However, upon listening again, seeking out the music videos and learning more about the artist I have come to the conclusion that it is brilliant. It won't be for everyone, as it is as much about the listeners opening themselves up to becoming completely enthralled within the, often hypnotic, melodies as it is about the performance of Nils Bech. It is not the kind of album to be played at a party, and listening to it after heartache could tip one over the edge, but to just simply sit and appreciate every note, lyric and movement is what this album is fantastic for.
Nils has multiple live dates lined up in Norway and hopefully following the release of this second album he will venture over to the UK. If he does, go and watch him perform, allow yourself to be drawn in, as it will, for sure, be a performance that will leave you speechless.
Nils manages to make every song a journey, sharing his experience with the listener, and adding with every song a new aspect, or turn in the road until the final song concludes both the album and the journey, leaving you wanting for more. Although, certainly not for the mainstream, and contrary to some of the lyrics, this is not a sad album, it is fuelled with emotion, good and bad, but is essentially an album about love, something we can all understand. Beautiful…..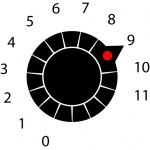 Release Date 14/01/2013 (Fysisk Format)