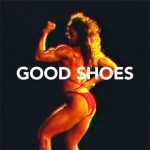 Sorry guys, I'm confused. The plastic envelope tells me that this is the single Under Control by Good Shoes, but my iTunes player assures me that this is the album American Idiot by the Bee Gees.
Now I'm sure you'll be thinking that this is just another case of iTune inaccuracy, but I actually believe that there's more wisdom here than is immediately apparent, because, if members of Greenday and the Bee Gees were merged together in some sort of horrific futuristic matter transporter they might sound a bit like Good Shoes.
But only a bit, and I actually feel that this fictional accident is a far more interesting prospect than the reality of Under Control, which has too much of the last 5 years in indie about it to be anything but dull.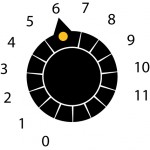 Release Date 11/01/2010