Hats off to any band who call their own debut album The Decline of British Sea Power – although you'd imagine they were really referring to the waterborne capability of our nation, rather than their own musical fortunes.
Which brings us to 2011.  Somehow strange to realise that Valhalla Dancehall is the band's fifth long player; they seem somehow fresh in the frontal lobe of indie consciousness. Five albums in, Valhalla Dancehall touches on the same key elements of power driving guitars and indie sensibilities, a rough and ready sound with notes of New Order, Arcade Fire, The National, Smashing Pumpkins, Editors, Kasabian and the Pixies. That's certainly the end of things where Valhalla Dancehall resides.  No bad place to be.
The roughness is in the production, which renders the tracks quite raw and almost demo-esque; although they were recorded in studios in the band's hometown of Brighton and also the Isle ofSkye – a rural retreat that perhaps adds to the organic, DIY-ethic.  It's powerful, heady stuff: elbows out, let's 'ave it – and by 'Mongk II' Valhalla Danchehall has got you by the throat, holding you aggressively up against a wall.  Drums pound, guitars shimmer and echo, piano notes sound maudlin, lonely.  Despite the Brighton tag the band has a very northern sound and on closer inspection…it is: two brothers and their mate from Kendal, a guitarist from Bury.  But let's not get parochial – if they sound like The National they could almost come from across the pond – but it does warm the cockles to know they're from our manor. All of which makes their Manchester gigs more appealing – a live show and signing at HMV on Monday (Jan10th) and a show at The Ritz on February 15th.
There's a lot on show across the 13 tracks – from the gentler "Baby" to the bouncier 'Observe The Skies'; from the loose atmosphere of 'Cleaning Out The Rooms' to the punch-drunk energy of 'Thin Black Sail', and gorgeous coda that brings 'Once More Now' to an emotive close.  Lyrically it's also interesting, with some decent swearing thrown in and overall Valhalla Dancehall provides decent, solid, indie fare which, while referencing those other bands, never… hmmm…gets quite as good.  But rumours of the demise of Britain's sea power have evidently been greatly exaggerated…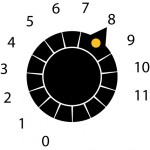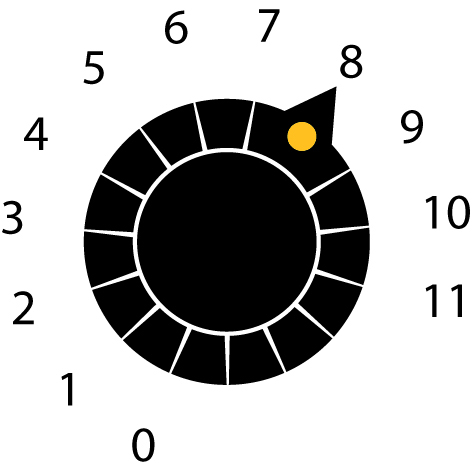 Release 10/01/2011 (Rough Trade)