RADIO SHOWS & MIXTAPES
Yes, you read that right, Silent Radio does have a radio show, and yes, we do get the irony of it.
We've been off air for over 2 years, but with the current situation we thought we'd give you some new shows and new music to listen to. Aren't we kind!
*****************
30/08/2014 with Purple Heart Parade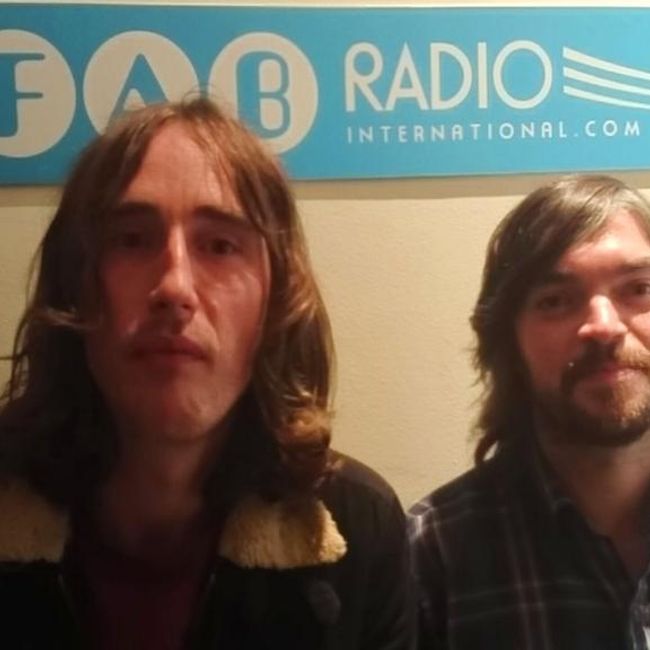 Guests on the show were Keith Pleasant & Peter Cowap of Purple Heart Parade.
Our radio show goes out live every Saturday 3-5 on Fab Radio International.
TRACK LISTING
Baxter Dury

- Palm Trees /

Marissa Nadler

- Was It A Dream /

White Sands

- The Wait /

Perfume Genius

- Queen /

Jonathan Boulet

- Set It Off /

This Will Destroy You

- Freedom Blade /

Fever The Ghost

- Calico /

Cuban Boys

- The Nation Needs You /

Mark Lanegan Band

- Sad Lover /

Purple Heart Parade

- Spirit World /

Purple Heart Parade

- Drifter /

Pink Mountaintops

- Execution /

Haley Bonar

- Last War /

Royal Blood

- Come On Over /

The Blue Oyster Cult

- Don't Fear The Reaper
GIG GUIDE
Between September 2011 and March 2020 we provided a handpicked gig guide every month without fail. It's painful for us that there are currently no gigs to recommend. We hope gigs will return soon to bring you new recommendations, but if you want to reminisce you can still see nine years worth of old gig guides.