RADIO SHOWS & MIXTAPES
Yes, you read that right, Silent Radio does have a radio show, and yes, we do get the irony of it.
We've been off air for over 2 years, but with the current situation we thought we'd give you some new shows and new music to listen to. Aren't we kind!
*****************
The Silent Radio Show 30/01/2016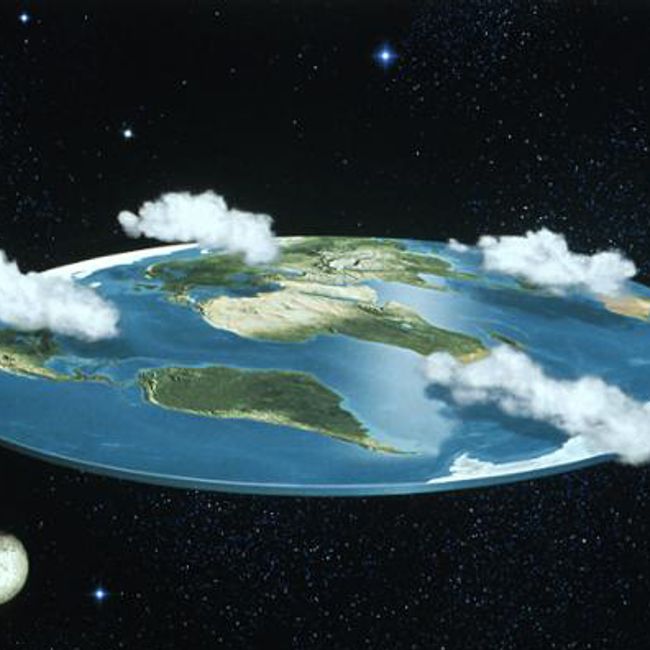 The Silent Radio Show is a weekly audible version of the North's best independent music website, SilentRadio.co.uk.

With Independent Venue Week under way, we chatted with founder Sybil Bell. Plus some news from the world of music, including a rapper that insists the world if flat.

We feature acts selected from our hand-picked gig guide and also the new music hitting the Silent Radio headlines.

The Silent Radio Show goes out live every Saturday afternoon 3-5 on Fab Radio International.


TRACK LISTING
Aurora

- Conqueror /

Sweet Baboo

- Blowing Up My Mind /

Mercury Rev

- Coming Up For Air /

Youth Lagoon

- Again /

Jimmy Whispers

- Keeping Me High /

Yak

- No /

Villagers

- Everything I Am Is Yours /

Money

- I'll Be The Night /

The Front Bottoms

- Motorcycle /

De Montevert

- Skyll på mig /

Mothers

- Copper Mines /

Jarrod Dickenson

- No Work For A Working Man (Silent Session) /

Skunk Anansie

- Weak /

Virgin Kids

- My Alone /

Half Man Half Biscuit

- Joy Divison Oven Gloves /

Sun Club

- Tropicoller Lease /

Mass Gothic

- Every Night You've Got To Save Me /

Echo & The Bunnymen

- The Cutter