RADIO SHOWS & MIXTAPES
Yes, you read that right, Silent Radio does have a radio show, and yes, we do get the irony of it.
We've been off air for over 2 years, but with the current situation we thought we'd give you some new shows and new music to listen to. Aren't we kind!
*****************
Silent Radio - 29/12/2020 - Freebie Jeebies Best of 2020 Special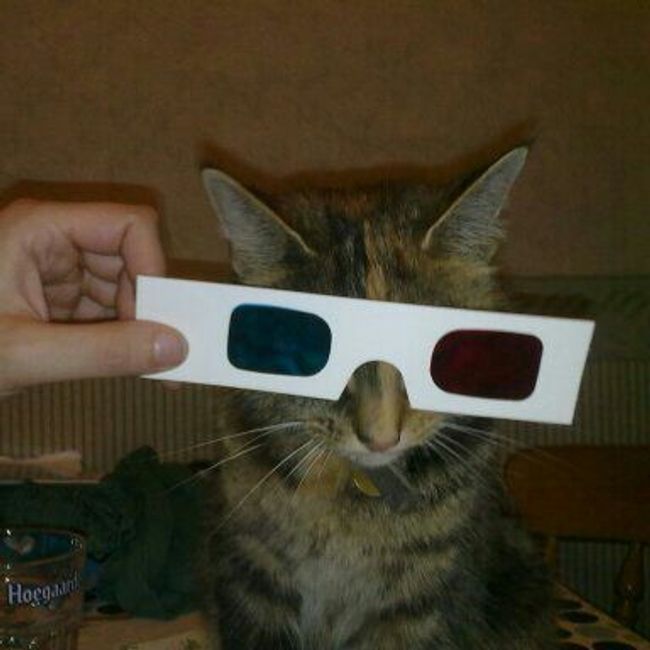 It's the end of the year special. Join Ian Burke as he recaps his favourite songs of 2020 that you can find online for whatever support you want to exchange for it, whether that be financial or just a little bit of love. There's too much to fit into an hour, so for this special episode there are TWO HOURS to enjoy.
TRACK LISTING
The Talking Dog At The Shell Shack

- Animal Collector /

Yard Act

- Fixer Upper /

Daisy-Chain

- Wine /

Stiff Richards

- Got It To Go /

Of Montreal

- Peace To All Freaks /

Patricia Taxxon

- THECREATURE /

Kicksie

- Sleepyhead /

Kicksie

- Left Lane /

Sunnbrella

- It's Cool /

Koalra

- Tell Me I'm Not /

Oblivian Substanshall

- Medium Advertisements /

Kisinuk

- Nacar /

Puzzle Thumbs

- Let's Hustle /

Arbor Labor Union

- Flowerhead /

Ausecuma Beats

- Cherie /

Stumps

- I've Had Enough /

Cameron Goon

- Penelope /

Gorgette

- Diamant /

La Bergerie

- Chimene (Gorilla Glock Remix) /

Joshua Virtue

- 12 Billion Wulong! /

Sault

- Wildfires /

Wyner Welt

- Wyner Welt Story /

Mild Wild

- Sid's Ballad /

Kneeling In Piss

- The Mob /

Diode

- Late Stage Solution /

InvalidSalad

- Aragato /

Blyzo

- Solace /

Water From Your Eyes

- Bad In The Sun /

Them Airs

- Kentucky Sunshine /

Home Counties

- Dad Bod /

Snooker Season

- The American Office /

Gardenback

- No Filter /

Mesita

- I Love My Friends