RADIO SHOWS & MIXTAPES
Yes, you read that right, Silent Radio does have a radio show, and yes, we do get the irony of it.
We've been off air for over 2 years, but with the current situation we thought we'd give you some new shows and new music to listen to. Aren't we kind!
*****************
Silent Radio - 29/09/2020 - Freebie Jeebies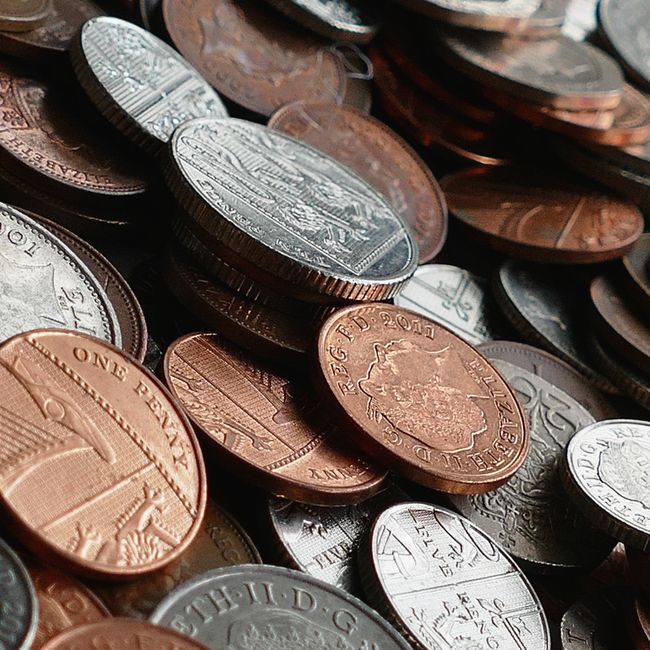 Ian Burke is back with another show containing only songs available online on a pay-what-you-want basis. This week's hour contains 17 songs and we dearly hope you find something in here that will soon be your new favourite artist. Please do support anything you do like, if you can't afford to purchase the songs, sharing and commenting is FREE and these artists will appreciate that too.
TRACK LISTING
InvalidSalad

- Aragato /

Wyner Welt

- Wyner Welt Story /

Gardenback

- No Filter /

Deep Sea Diver

- Stop Pretending (Version 2) /

Lower Automation

- Father's Shirt Is A Dress On Me /

Yeah Is What We Have

- Open Up The Window /

The Talking Dog...

- Attractive Fish /

Dreamer

- Sunlight /

Le Crunch

- What No Sounds Like /

Diode

- Eye Pop /

Combat Naps

- Domesticated Snowflake /

Headware

- Take Me Away /

Redwood Willow

- Twilight /

Black Moon

- Out West /

Cherry Slide

- Miracle Eye /

I Love Your Lifestyle

- Shilly-Shally /

Vekora

- Liminal