RADIO SHOWS & MIXTAPES
Yes, you read that right, Silent Radio does have a radio show, and yes, we do get the irony of it.
We've been off air for over 2 years, but with the current situation we thought we'd give you some new shows and new music to listen to. Aren't we kind!
*****************
The Silent Radio Show 29/07/2020 - Max Pilley Selects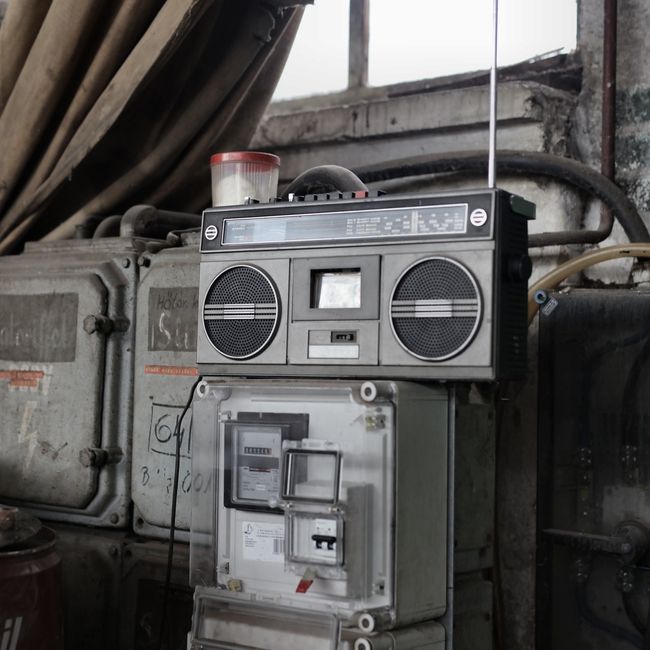 A special edition of The Silent Radio Show, in which Max selects the playlist. No rules, anything goes, this is the radio show Max wants to hear. Join Adam playing guinea pig as Max introduces the songs to him for the first time, socially distanced by the Irish Sea.

Let us know on twitter @silent_radio how the playlist works out for you. If nothing else, there should be something in here you weren't expecting to hear today.

At Silent Radio we're not constantly aiming to find the next big thing, we exist to connect fans to some great music and vice versa. We're always looking for new contributors to our website, so if you'd like to help share more great music please get in touch https://www.silentradio.co.uk/about/get-involved/
TRACK LISTING
Yves Tumor

- Kerosene /

Tinfoils

- Spitting /

Jealous of the Birds

- Young Neanderthal /

Mike

- Nothin' 2 Say (Never Forget) /

Habibi

- Angel Eyes /

Jerskin Fendrix

- A Star is Born /

Lido Pimienta

- Nada /

Bill Callahan

- Pigeons /

Lingua Ignota

- O Ruthless Great Divine Director /

Shirley Collins

- Wondrous Love
GIG GUIDE
Between September 2011 and March 2020 we provided a handpicked gig guide every month without fail. It's painful for us that there are currently no gigs to recommend. We hope gigs will return soon to bring you new recommendations, but if you want to reminisce you can still see nine years worth of old gig guides.