RADIO SHOWS & MIXTAPES
Yes, you read that right, Silent Radio does have a radio show, and yes, we do get the irony of it.
We've been off air for over 2 years, but with the current situation we thought we'd give you some new shows and new music to listen to. Aren't we kind!
*****************
The Silent Radio Show 28/05/2016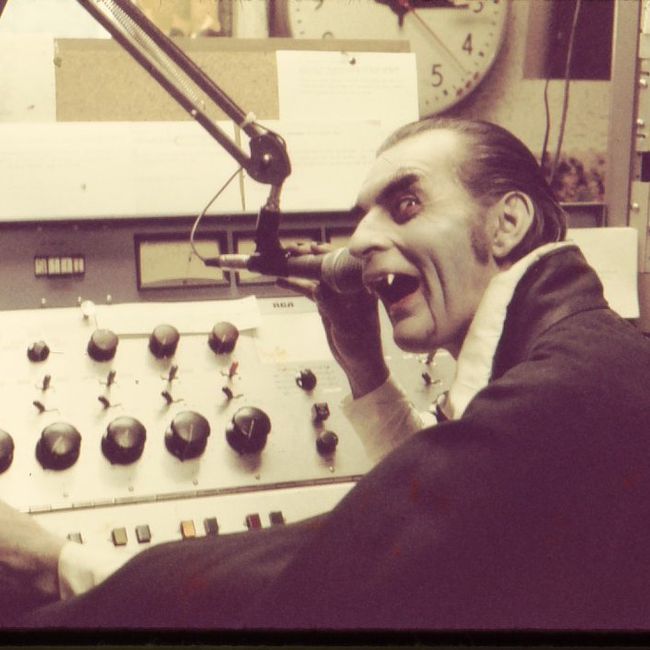 We had a blast this week in the studio and still managed to cram in 18 great tracks for your listening pleasure.

This is our weekly audible version of the North's best independent music website, SilentRadio.co.uk.

The Silent Radio Show - live every Saturday afternoon 3-5 on Fab Radio International.


TRACK LISTING
Ty Segall

- Candy Sam /

Bob Log III

- Do That Thing You Think You Did That Thing To /

Heavy On The Magic

- Doom Monger /

John Grant

- Voodoo Doll /

The Wave Pictures

- Slick Black River From The Rain /

The Lovely Eggs

- Oh Weird Heart /

Credit To The Nation

- Teenage Sensation /

The Chameleons

- Up The Down Escalator /

Cabbage

- Kevin /

Foxtrott

- Driven /

Tav Falco

- Doomsday Baby /

MiNNETONKA

- We Fight Fires /

Bentley Rhythm Ace

- Theme From Gutbuster /

This Is The Kit

- Bashed Out /

Ghostpoet

- Liiines /

Aidan Knight

- All Clear /

The Stairs

- Mary Joanna /

Wooden Shjips

- Crossing