RADIO SHOWS & MIXTAPES
Yes, you read that right, Silent Radio does have a radio show, and yes, we do get the irony of it.
We've been off air for over 2 years, but with the current situation we thought we'd give you some new shows and new music to listen to. Aren't we kind!
*****************
The Silent Radio Show 27/08/2016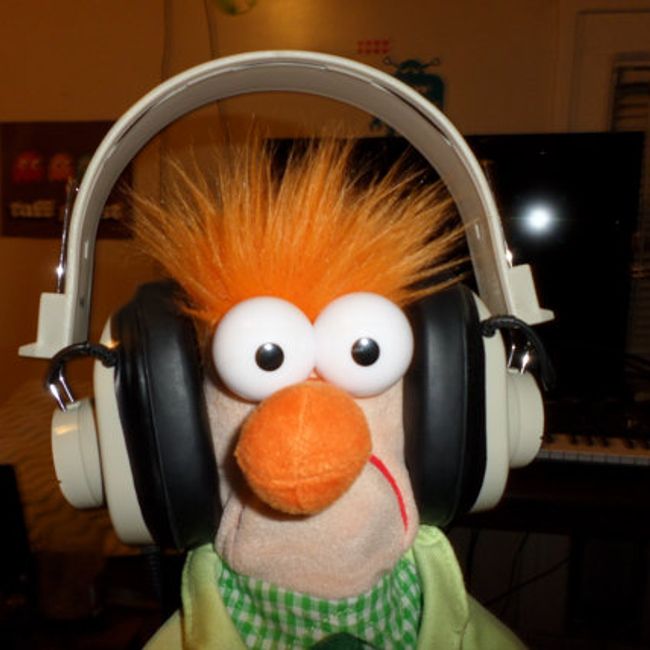 The last Bank Hoilday weekend of the year and also Manchester's Gay Pride was taking place, listen carefully you can hear all the goings on right outside the studio.

This is our weekly audible version of the North's best independent music website, SilentRadio.co.uk.

The Silent Radio Show - live every Saturday afternoon 3-5 on Fab Radio International.


TRACK LISTING
Tim Burgess & Peter Gordon

- Begin /

Julia Jacklin

- Coming Of Age /

SWMRS

- Harry Dean /

This Is The Kit

- Cold and Got Colder /

Echo & The Bunnymen

- The Cutter /

Ist Ist

- Night's Arm /

Thom Sonny Green

- Market /

Badly Drawn Boy

- Something To Talk About /

Public Service Broadcasting

- E.V.A /

M Ward

- Time Won't Wait /

The Garden

- Vexation /

Widowspeak

- Calico /

Freakout Honey

- Marinate /

Sam Beam and Jesca Hoop

- Every Songbird Says /

Slowcoaches

- Norms & Values /

Francis Lung

- Back One Day /

Bayonne

- Appeals