RADIO SHOWS & MIXTAPES
Yes, you read that right, Silent Radio does have a radio show, and yes, we do get the irony of it.
We've been off air for over 2 years, but with the current situation we thought we'd give you some new shows and new music to listen to. Aren't we kind!
*****************
Silent Radio - 27/05/2021 - Freebie Jeebies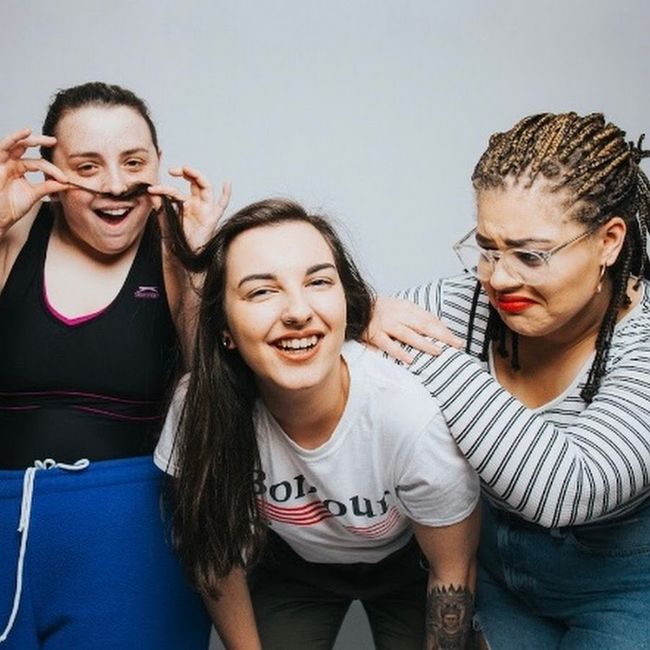 Ian Burke selects another hour of music that can be found online in exchange for any amount of love or money you can throw at it. Listen, enjoy, discover your new favourite artist. Cover stars this week are Cherym.
TRACK LISTING
Cherym

- Listening to My Head /

Patricia Taxxon

- Surely, Nonetheless /

Sweater Curse

- All the Same /

Holiday Party

- Something That's Not Wasted /

Bugs

- Diamond /

Ivy Lab

- NASDAQ /

Combat Naps

- Oatmeal Cookie /

Germ House

- Blunt Objects /

Sleepspent

- Today /

Polyglot

- Daley Thompson /

Sound Effects Club

- Light Switch, Carpeted Living Room /

Bachelor

- Stay in the Car /

Kero Kero Bonito

- The Princess and the Clock /

James E Burton

- Fire in the Hills /

Active Shooter

- Urban Decay /

Boyscott

- Sleepwalk /

Cicala

- Truck Stop /

Westkust

- Summer 3D
GIG GUIDE
Between September 2011 and March 2020 we provided a handpicked gig guide every month without fail. It's painful for us that there are currently no gigs to recommend. We hope gigs will return soon to bring you new recommendations, but if you want to reminisce you can still see nine years worth of old gig guides.