RADIO SHOWS & MIXTAPES
Yes, you read that right, Silent Radio does have a radio show, and yes, we do get the irony of it.
We've been off air for over 2 years, but with the current situation we thought we'd give you some new shows and new music to listen to. Aren't we kind!
*****************
Silent Radio Gig Guide Mixtape 27/01/2018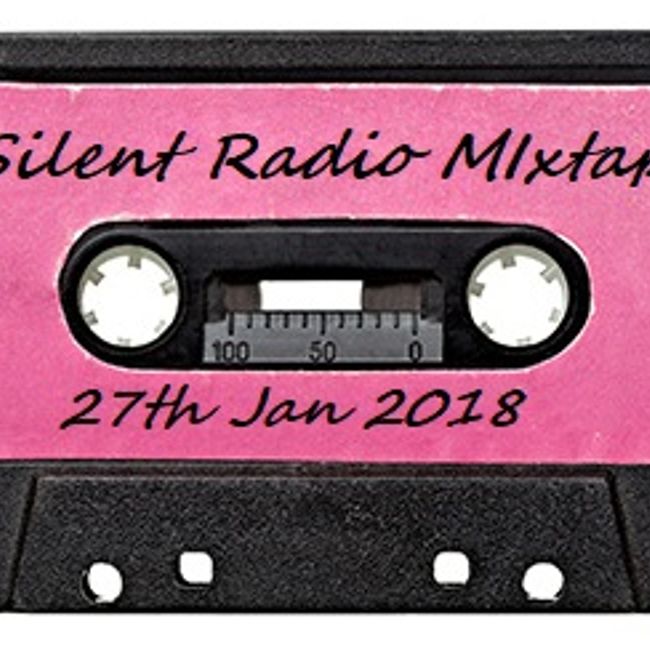 Another world-famous mixtape, from your trusted musical buddies, Silent Radio.

All of the bands featured on this week's mix - are playing Manchester THIS week. For venues and dates head over to our handpicked gig guide on www.silentradio.co.uk.

We open the tape with a tribute to the one and only, Mark E. Smith - thanks for the music Sir.

Enjoy - and Discover Your New Favourite - we're the best place in the North West for you to do so.
TRACK LISTING
The Fall

- Theme From Sparta F.C /

The 99 Degree

- The Banshee /

The Blinders

- Brave New World /

Mogwai

- Party in the Dark /

Liima

- Always /

Partisan

- Today Somehow /

Moon Duo

- Jukebox Babe /

Shopping

- Wild Child /

Jack Cooper

- North of Anywhere /

Irma Vep

- Still Sorry /

A. Savage

- Winter in the South /

Actionmen

- About Me /

The Fates

- No Romance /

John Stammers

- Waiting Around