RADIO SHOWS & MIXTAPES
Yes, you read that right, Silent Radio does have a radio show, and yes, we do get the irony of it.
We've been off air for over 2 years, but with the current situation we thought we'd give you some new shows and new music to listen to. Aren't we kind!
*****************
Silent Radio Gig Guide Mixtape 27/01/2018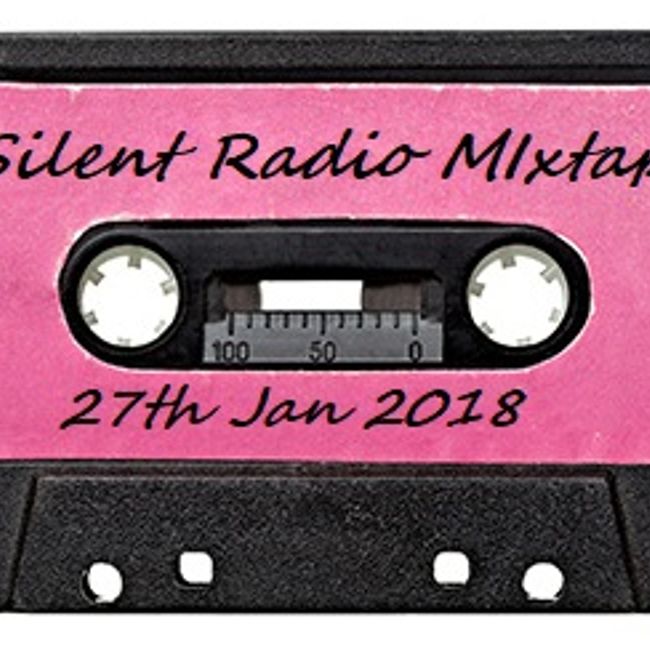 Another world-famous mixtape, from your trusted musical buddies, Silent Radio.

All of the bands featured on this week's mix - are playing Manchester THIS week. For venues and dates head over to our handpicked gig guide on www.silentradio.co.uk.

We open the tape with a tribute to the one and only, Mark E. Smith - thanks for the music Sir.

Enjoy - and Discover Your New Favourite - we're the best place in the North West for you to do so.
TRACK LISTING
The Fall

- Theme From Sparta F.C /

The 99 Degree

- The Banshee /

The Blinders

- Brave New World /

Mogwai

- Party in the Dark /

Liima

- Always /

Partisan

- Today Somehow /

Moon Duo

- Jukebox Babe /

Shopping

- Wild Child /

Jack Cooper

- North of Anywhere /

Irma Vep

- Still Sorry /

A. Savage

- Winter in the South /

Actionmen

- About Me /

The Fates

- No Romance /

John Stammers

- Waiting Around
GIG GUIDE
Between September 2011 and March 2020 we provided a handpicked gig guide every month without fail. It's painful for us that there are currently no gigs to recommend. We hope gigs will return soon to bring you new recommendations, but if you want to reminisce you can still see nine years worth of old gig guides.