RADIO SHOWS & MIXTAPES
Yes, you read that right, Silent Radio does have a radio show, and yes, we do get the irony of it.
RADIO SHOW UPDATE!
We've been broadcasting our weekly show for almost 4 years (yikes) and like all good musical outfits, we're due an image change.
So, bear with us, whilst we tinker with our format.
Watch this space!
In the meantime, enjoy our weekly mixtapes of Manchester gigs and discover your new favourite.
You can listen to all the previous shows / mixtapes again below, or via the App.
*****************
The Silent Radio Show 26/03/2016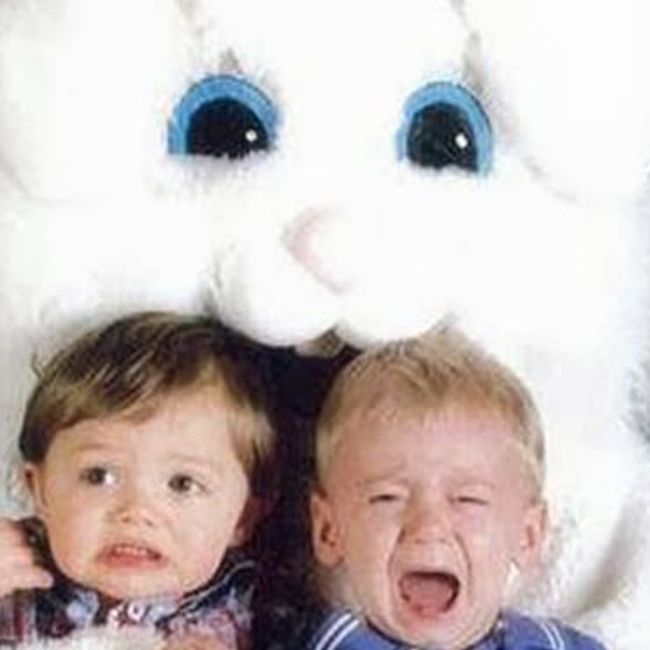 Easter Treat: Another show jam packed with acts selected from our hand-picked gig guide and also those hitting the Silent Radio headlines. Plus, as it was Easter we closed the show with some Easter based songs. There was also a bit of a Silent Radio studio stag do for SR's Simon which was sneakily prepared by Vic.

This is our weekly audible version of the North's best independent music website, SilentRadio.co.uk.

The Silent Radio Show - live every Saturday afternoon 3-5 on Fab Radio International.


TRACK LISTING
Nai Harvest

- Just Like You /

The Claypool Lennon Delirium

- Mr Wright /

Francis Lung

- Something Blue /

Cate Le Bon

- Wonderful /

Idea For A Film

- Can't Sit Still /

Beach

- Donuts /

Kiran Leonard

- Pink Fruit /

Vita Bergen

- Disconnection /

Johnny Clarke

- None Shall Escape The Judgement /

Catholic Action

- L.U.V /

Sam Beam and Jesca Hoop

- Valley Clouds /

Purson

- Electric Landlady /

Big Ups

- Justice /

Mark Morriss

- This Is The Lie (And That's The Truth) /

Jim Jones Revue

- Burning Your House Down /

The Stags

- She's Fallen In Love With A Monster Man /

Adam & The Ants

- Never Trust A Man (With Egg On His Face) /

The Lovely Eggs

- Food