RADIO SHOWS & MIXTAPES
Yes, you read that right, Silent Radio does have a radio show, and yes, we do get the irony of it.
We've been off air for over 2 years, but with the current situation we thought we'd give you some new shows and new music to listen to. Aren't we kind!
*****************
25/04/2015 with Rozi Plain and Carol Morley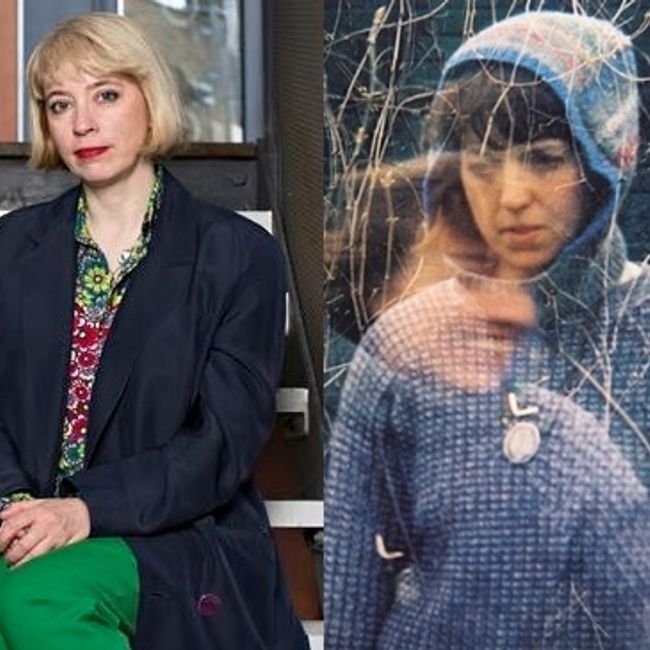 Two sets of guests again this week. We chatted with Rozi Plain ahead of her new album and tour, plus we managed to have a chat with writer and director Carol Morley on the weekend her new film The Falling is released.

Our radio show goes out live every Saturday 3-5 on Fab Radio International.

You can also see all our previous Silent Session videos at http://www.silentradio.co.uk/the-silent-sessions/
TRACK LISTING
The Hipshakes

- Bevo /

Alt-J

- The Gospel of John Hurt /

Shield Patterns

- Ruby Red /

Fight Like Apes

- Pretty Keen On Centrefolds /

Rozi Plain

- Jogalong /

Total Babes

- Heydays /

Skinny Lister

- What Can I Say? /

Steve

- Emergency Art Rate /

Here Are The Young Men & Uncle Peanut

- This Is What We Call Music /

Ugly Duckling

- Elevation /

Tracey Thorn

- Follow Me Down /

Beans On Toast

- Nola Honeymoon /

Milk Kan

- Bling Bling Baby /

Calexico

- Falling From The Sky /

Karima Francis

- Waves (Silent Session) /

Public Service Broadcasting

- Go! /

CW Stoneking

- Zombie
GIG GUIDE
Between September 2011 and March 2020 we provided a handpicked gig guide every month without fail. It's painful for us that there are currently no gigs to recommend. We hope gigs will return soon to bring you new recommendations, but if you want to reminisce you can still see nine years worth of old gig guides.