RADIO SHOWS & MIXTAPES
Yes, you read that right, Silent Radio does have a radio show, and yes, we do get the irony of it.
We've been off air for over 2 years, but with the current situation we thought we'd give you some new shows and new music to listen to. Aren't we kind!
*****************
The Silent Radio Show 24/10/2015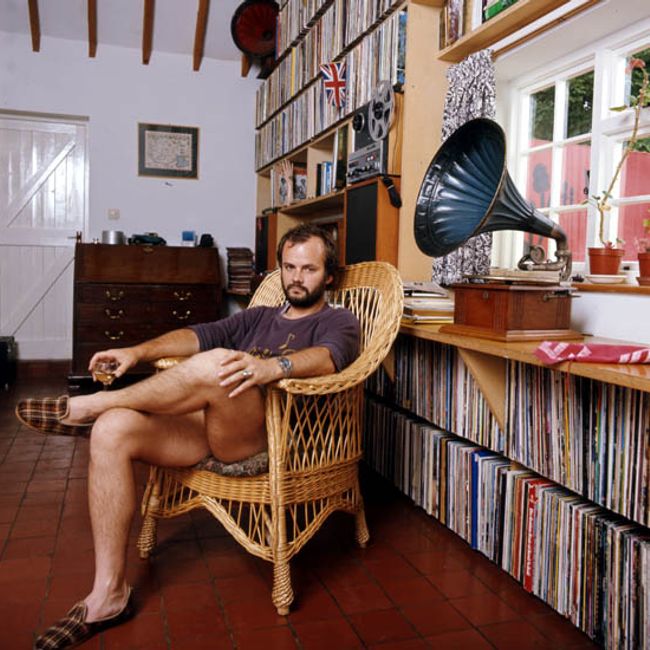 The Silent Radio Show is a weekly audible version of the North's best independent music website, SilentRadio.co.uk.
It features acts selected for our hand-picked gig guide and hitting the Silent Radio headlines.

In addition to our usual mix this week, we also pay tribute to John Peel who sadly passed away 11 years ago.

The Silent Radio Show is Live every Saturday 3-5 on Fab Radio International.

TRACK LISTING
Songhoy Blues

- Soubour /

Lower Dens

- Ondine /

Beach House

- Beyond Love /

Bo Ningen

- DaDaDa /

The Black Tambourines

- I Wanna Stay Away /

The Red Cords

- The Dodo /

Half Moon Run

- Full Circle /

Animal House

- English Girls /

Hooton Tennis Club

- Fall In Luv /

Reel Big Fish

- Sellout /

Then Thickens

- My Sunday /

Palace

- Chase The Light /

The Tiger Lillies

- Hell /

Mike Krol

- Seventeen (age) /

Cat Power

- Ruin /

Passion Pit

- Sleepyhead /

The Smiths

- This Charming Man (John Peel Session) /

The Chameleons

- PS Goodbye (John Peel Session) /

Savages

- The Answer