RADIO SHOWS & MIXTAPES
Yes, you read that right, Silent Radio does have a radio show, and yes, we do get the irony of it.
RADIO SHOW UPDATE!
We've been broadcasting our weekly show for almost 4 years (yikes) and like all good musical outfits, we're due an image change.
So, bear with us, whilst we tinker with our format.
Watch this space!
In the meantime, enjoy our weekly mixtapes of Manchester gigs and discover your new favourite.
You can listen to all the previous shows / mixtapes again below, or via the App.
*****************
The Silent Radio Show Mixtape 24/07/2016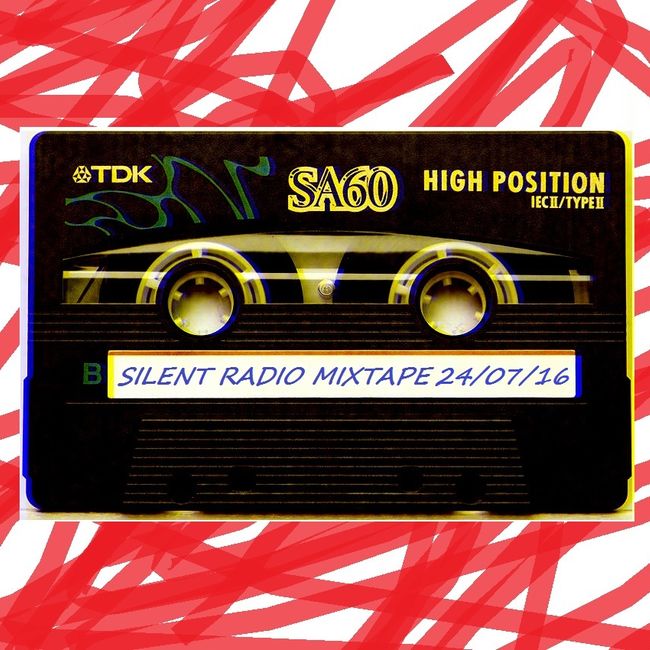 We were all ready to transmit this week's radio show live, but we were scuppered at the 11th hour. Hopefully back live again next week.

Here's another mixtape from us for you of the acts playing Manchester in the next week and some special picks from the Silent Radio website headlines.

Check website for full details and gig dates.
TRACK LISTING
Crystal Castles

- Char /

King Salami and the Cumberland 3

- Tiger in my Tank /

Happy Accidents

- Leaving Parties Early /

Fruit Tones

- Night Bus Going Nowhere /

Halfrican

- Angela Sha La La /

Deap Vally

- Smile More /

Little Barrie

- I.5.C.A. /

Jellyskin

- Grey Glass Hat /

Spector

- Don't Make Me Try /

Mothers

- Easy As Possible /

Caribou

- Odessa /

Beyond The Wizard's Sleeve

- Creation /

Tim Burgess

- White /

Lungs

- Seagulls /

Moon Duo

- Sparks /

Martin Creed

- Can't Say No /

The Bongolian

- Londinium Calling