RADIO SHOWS & MIXTAPES
Yes, you read that right, Silent Radio does have a radio show, and yes, we do get the irony of it.
We've been off air for over 2 years, but with the current situation we thought we'd give you some new shows and new music to listen to. Aren't we kind!
*****************
23/08/2014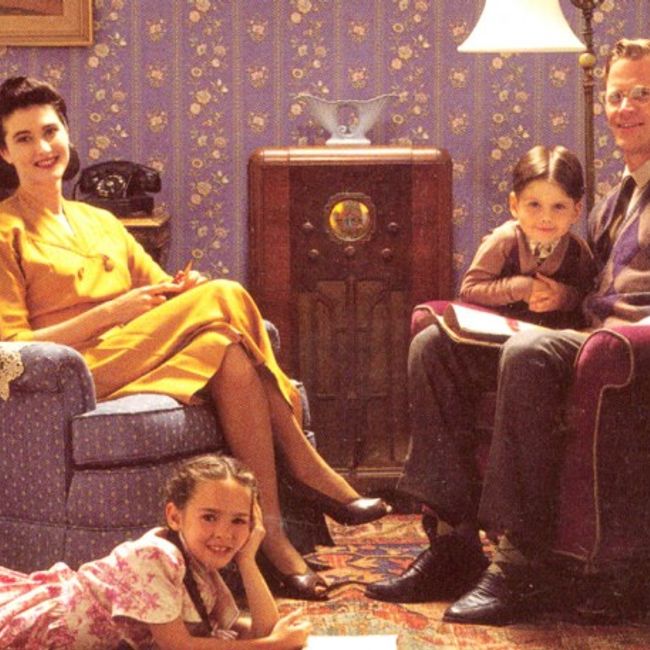 Our radio show goes out live every Saturday 3-5 on Fab Radio International.
TRACK LISTING
Bombay Bicycle Club

- Always Like This /

Bo Ningen

- Kaifuku /

The Minx

- No Friends /

Teleman

- Skeleton Dance /

Allah-Las

- Buffalo Nickel /

Alpha Male Tea Party

- You Are My The Rock /

The Front Bottoms

- Skeleton /

Death From Above 1979

- Government Trash /

Slaves

- Hey /

Get Cape Wear Cape Fly

- Collapsing Cities /

Black Lips

- Make You Mine /

BATS

- Wolfwrangler /

Jeffrey Lewis

- Cult Boyfriend /

Tom Vek

- Pushing Your Luck /

Feist & Ben Gibbard

- Train Song /

Johnny Cash & June Carter

- Jackson